Mid-Autumn Festival and National Day Holiday Arrangement
I trust this message finds you well. I am writing to inform you about the holiday arrangements for the upcoming 2023 Chinese Mid-Autumn Festival and National Day. BLOSSOM CHEER's holiday period will begin from September 28, 2023 (Thursday) and continue until October 6, 2023 (Friday).
During this unique holiday period, we encourage everyone to:
1. Prioritize Safety: Wherever you spend your holiday, please ensure the safety of yourself and your family. Adhere to health and safety guidelines, especially when traveling.
2. Enjoy Family Time: National Day and the Mid-Autumn Festival are excellent opportunities for family reunions. Spend quality time with your loved ones, share happiness, and create cherished memories.
3. Rest and Recharge: This holiday period is designed for rest and rejuvenation. Try to minimize work-related stress and focus on restoring your physical and mental well-being.
For the E-commerce department, especially our Customer KA Managers:
We understand that your work may require you to maintain communication with clients. Therefore, during the holiday, we encourage you to continue staying in touch with clients to handle urgent matters and maintain customer relationships. However, please ensure you allocate time for rest and relaxation during your work arrangements to fully enjoy the holiday.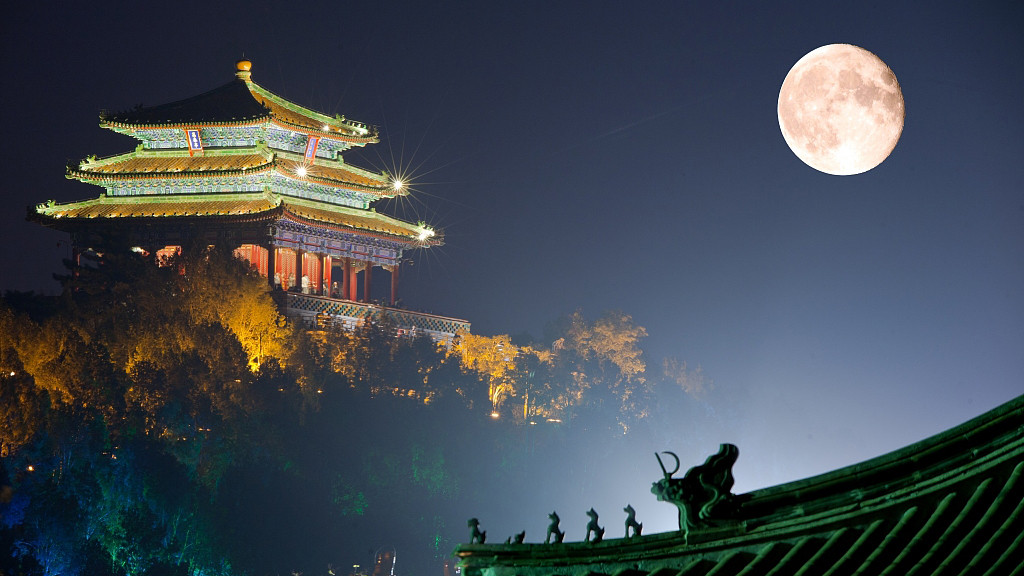 Lastly, I want to express my gratitude to each and every one of you for your hard work and dedication to the company. I wish you all a delightful and restful holiday and look forward to reuniting at the office when the holiday period concludes.

Thank you.
Chief Administrative Officer