BLOSSOM CHEER Holdings Ltd. was established in Hong Kong, China in 2010. In August 2016,
Guangdong BLOSSOM CHEER Holdings Ltd.
was established in Guangzhou, Guangdong Province, China. As a major export and economic province in China, Guangdong Province has a very complete industrial chain.
BLOSSOM CHEER has always focused on the design and production of doors and windows. In addition to its own factories, it also has joint venture factories for product matching, covering wooden, aluminum alloy, wood-plastic materials and other doors and windows as well as product supporting hardware. BLOSSOM CHEER provides OEM and ODM products and services to developers and traders, and continuously upgrades and iterates products with an open and inclusive attitude.
| | | | | | |
| --- | --- | --- | --- | --- | --- |
| Production Line | Paint Door | Paint Free Door | WPC Door | Aluminum Door & Window | Entrance Door |
| Production Area | 8000 sq.m | 4000 sq.m | 6000 sq.m | 4200 sq.m | 2000 sq.m |
| Number of Skilled Workers | 25 | 18 | 28 | 30 | 16 |
| Number of R&D | 3 | 2 | 2 | 3 | 2 |
| Production Capacity Monthly | 5000 units | 8000 units | 15000 units | 3600 units | 500 units |
Part Of Production Equipment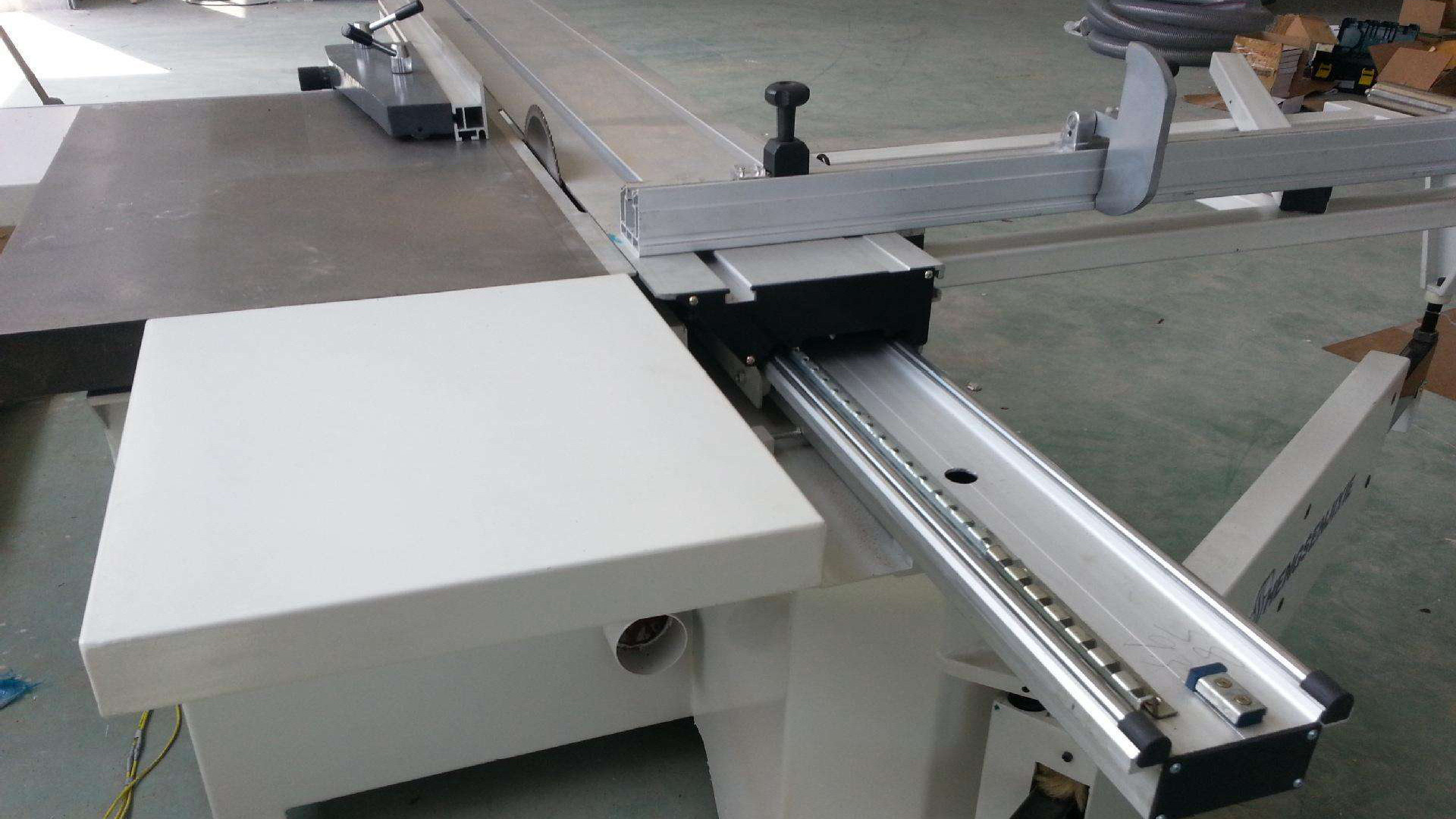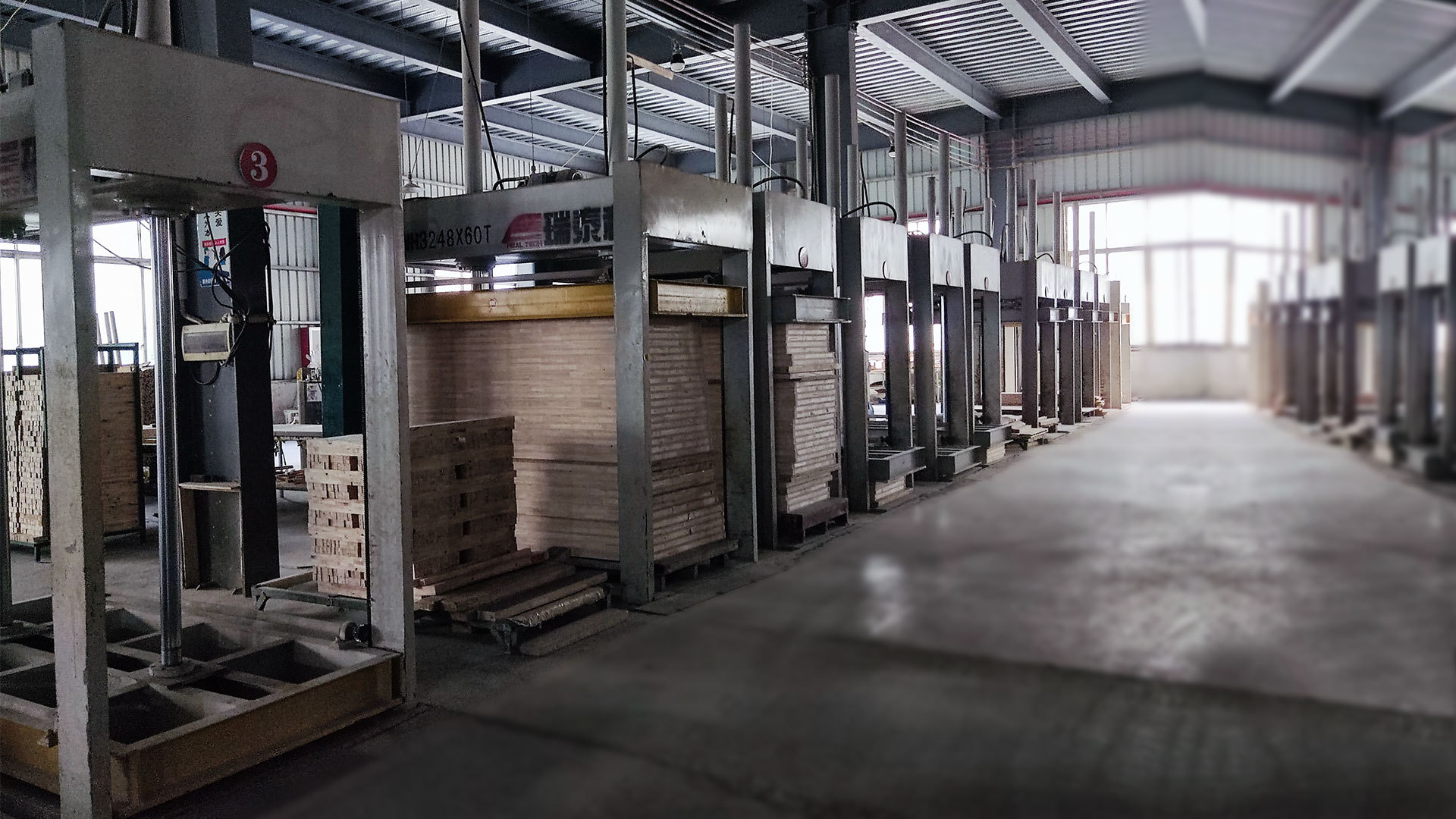 Hydraulic cold press equipment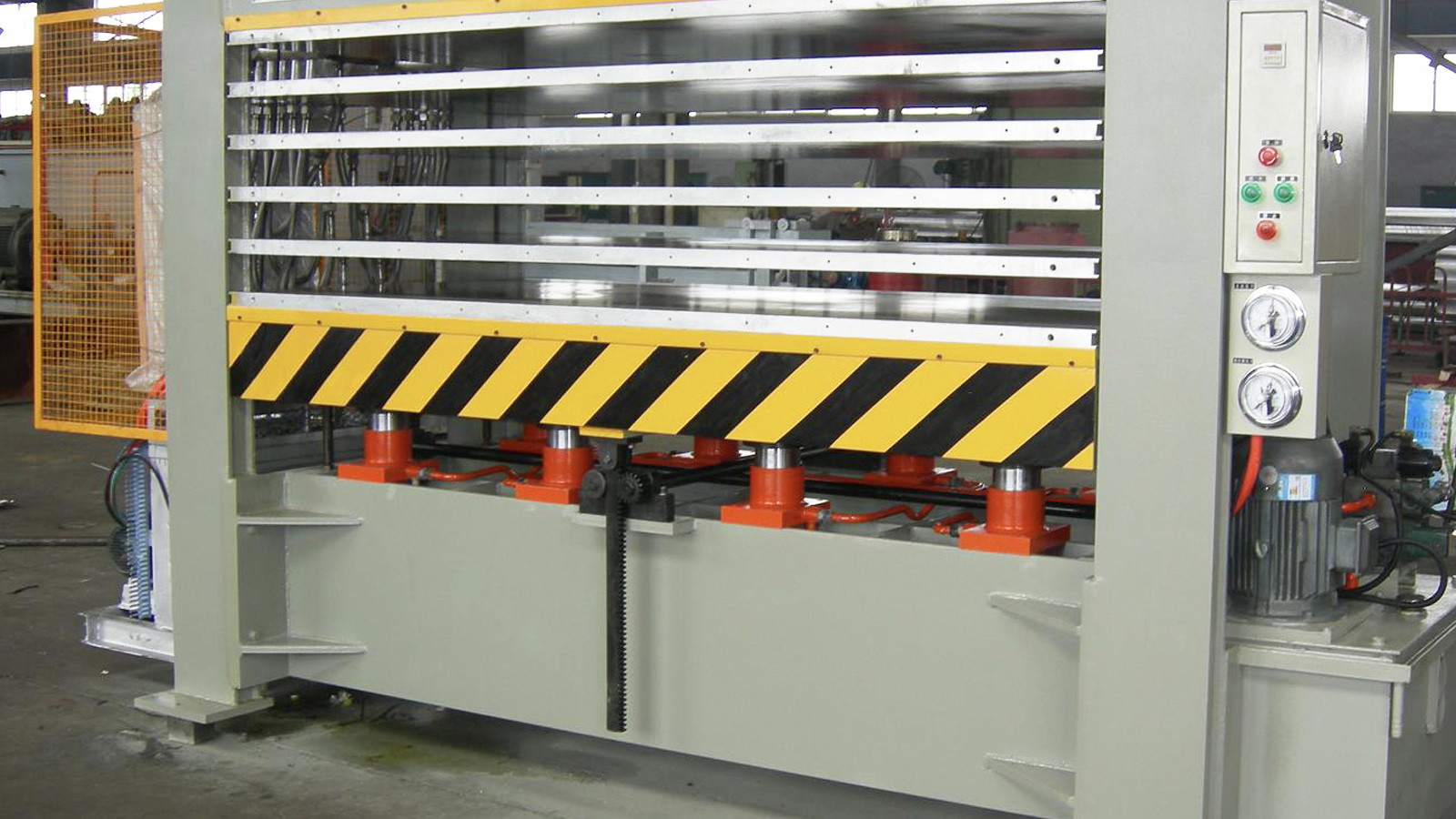 Multi-layer veneer hot pressing equipment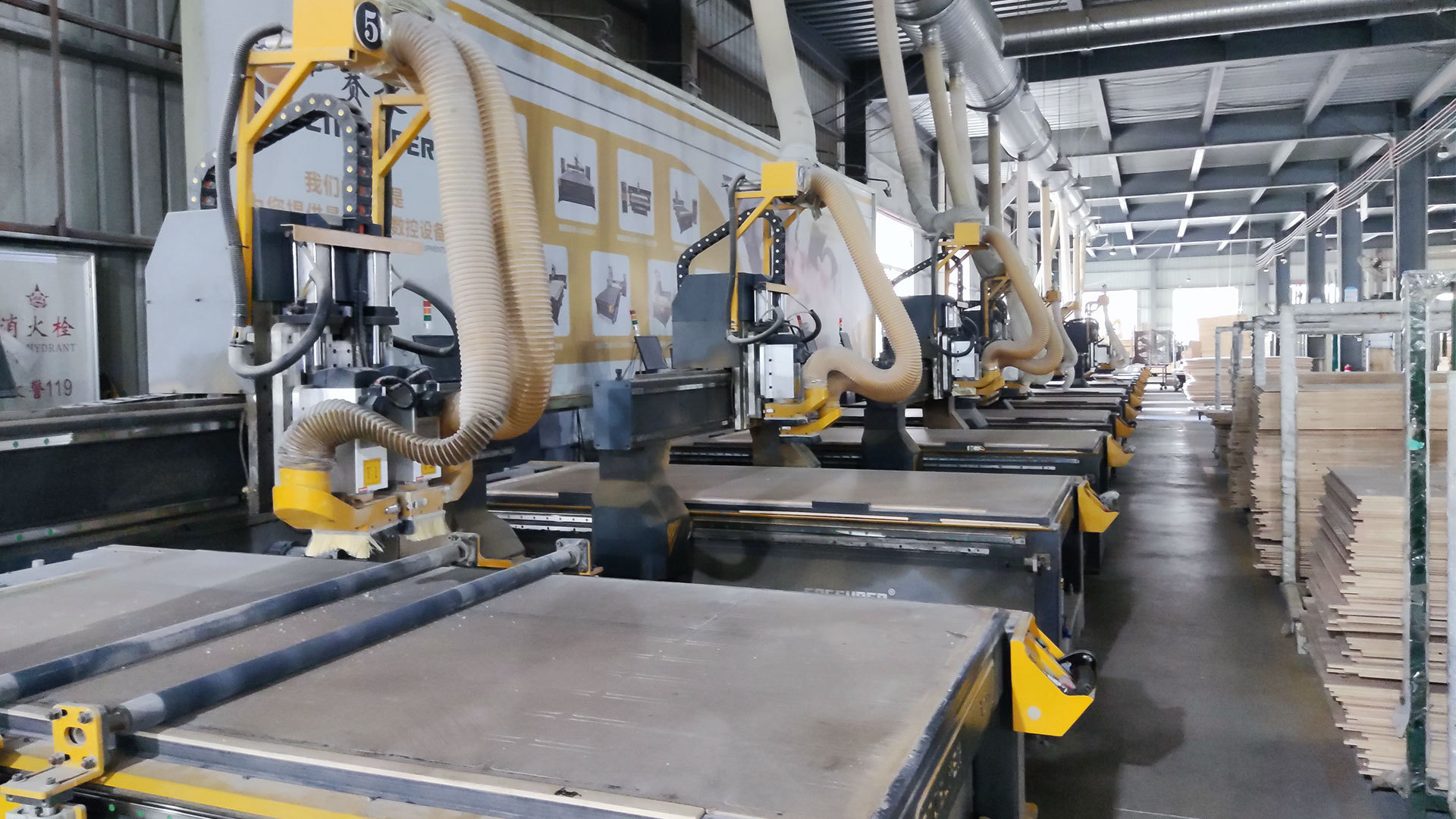 CNC machining equipment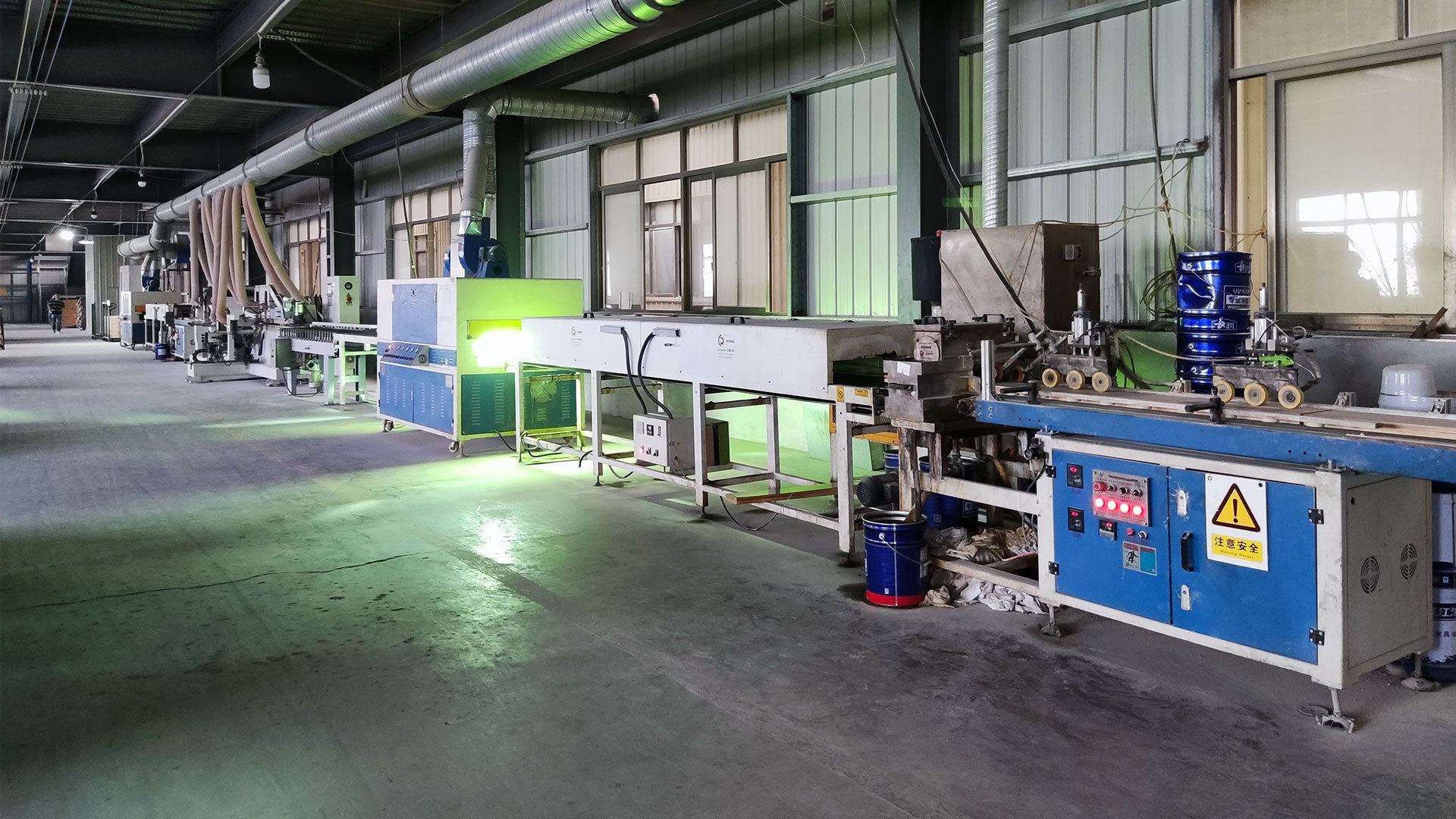 Automatic production line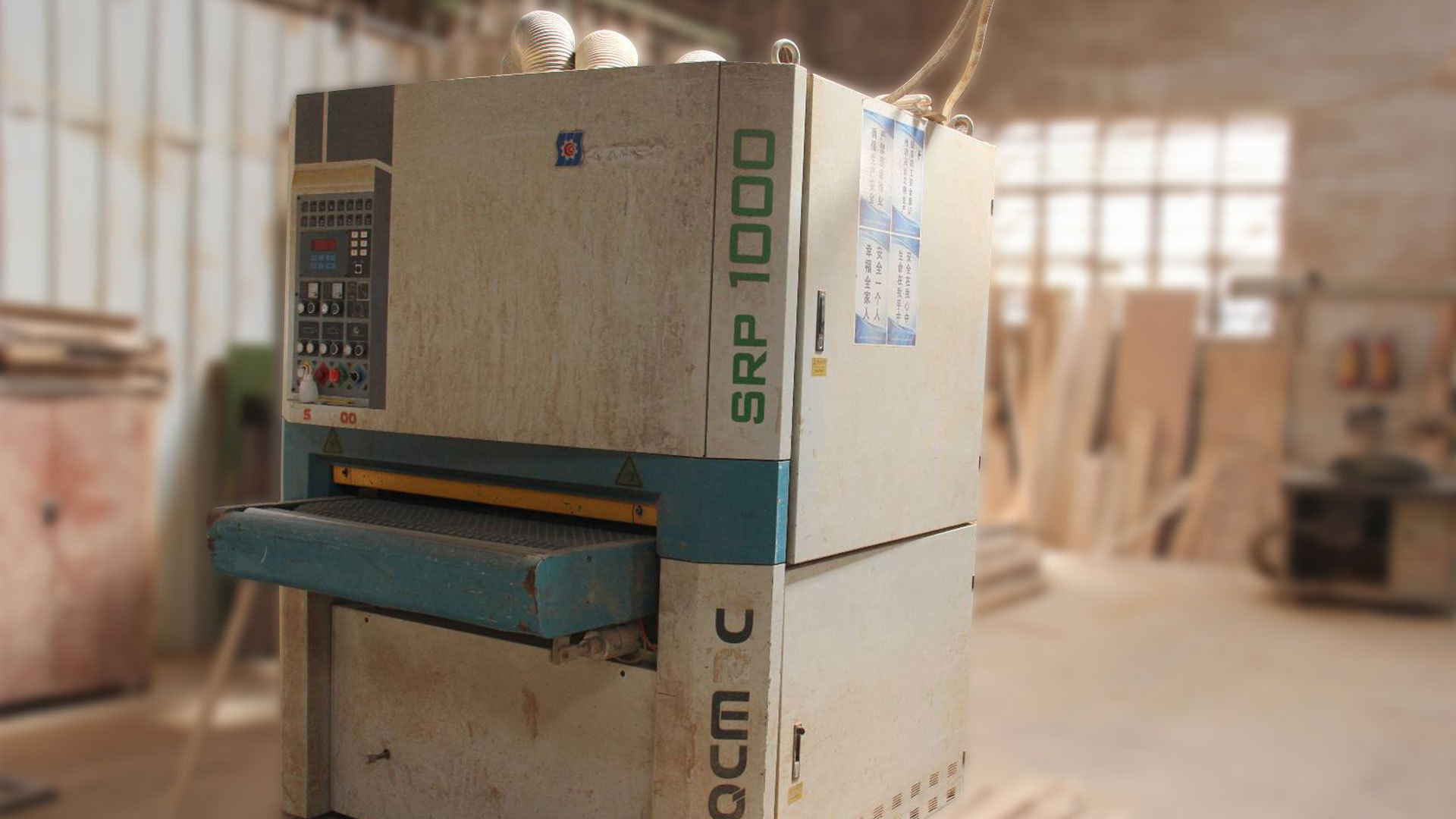 Surface grinding and polishing machine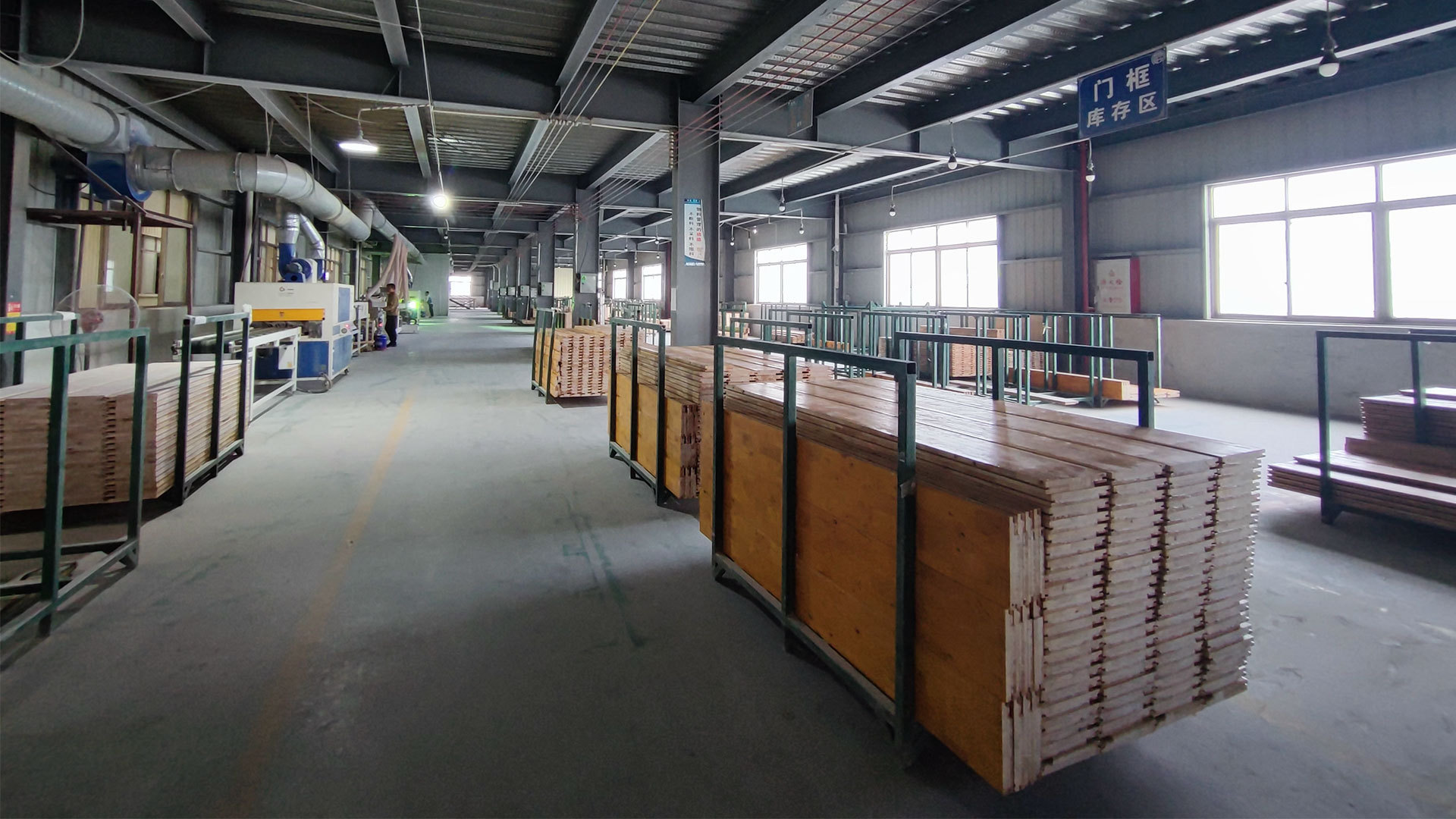 Waiting for Surface grinding & polishing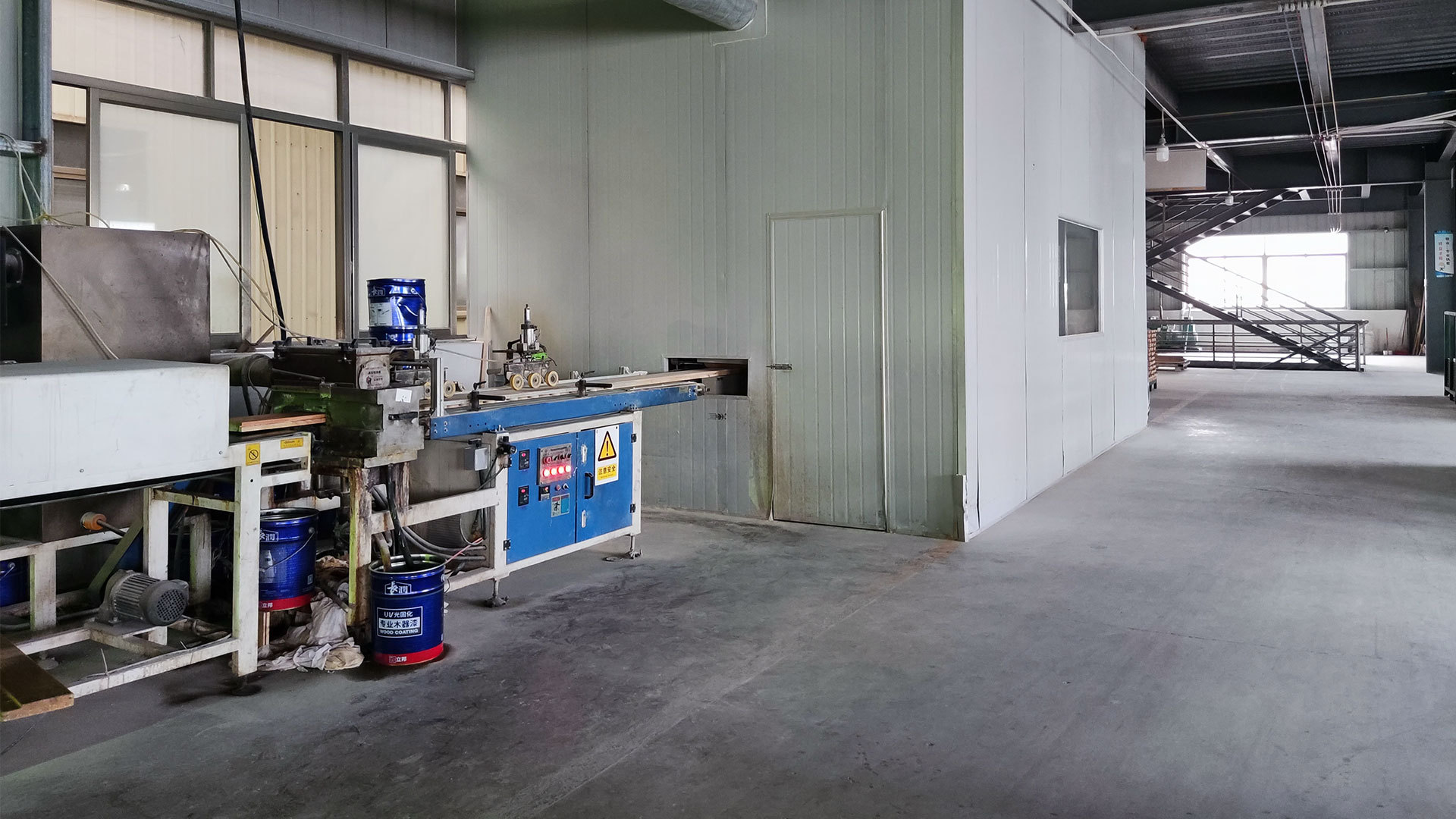 Paint spray space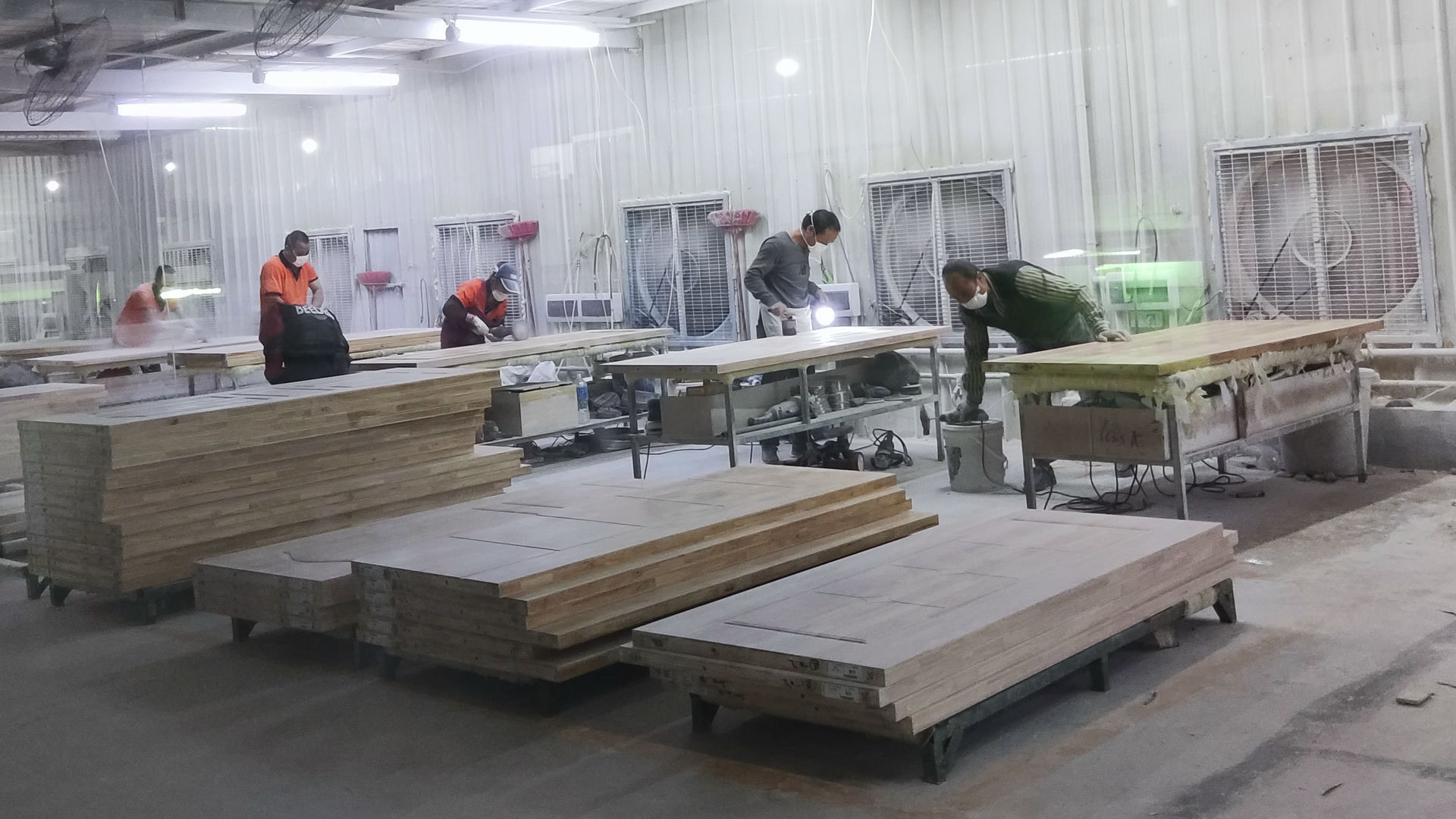 Inside of paint spray space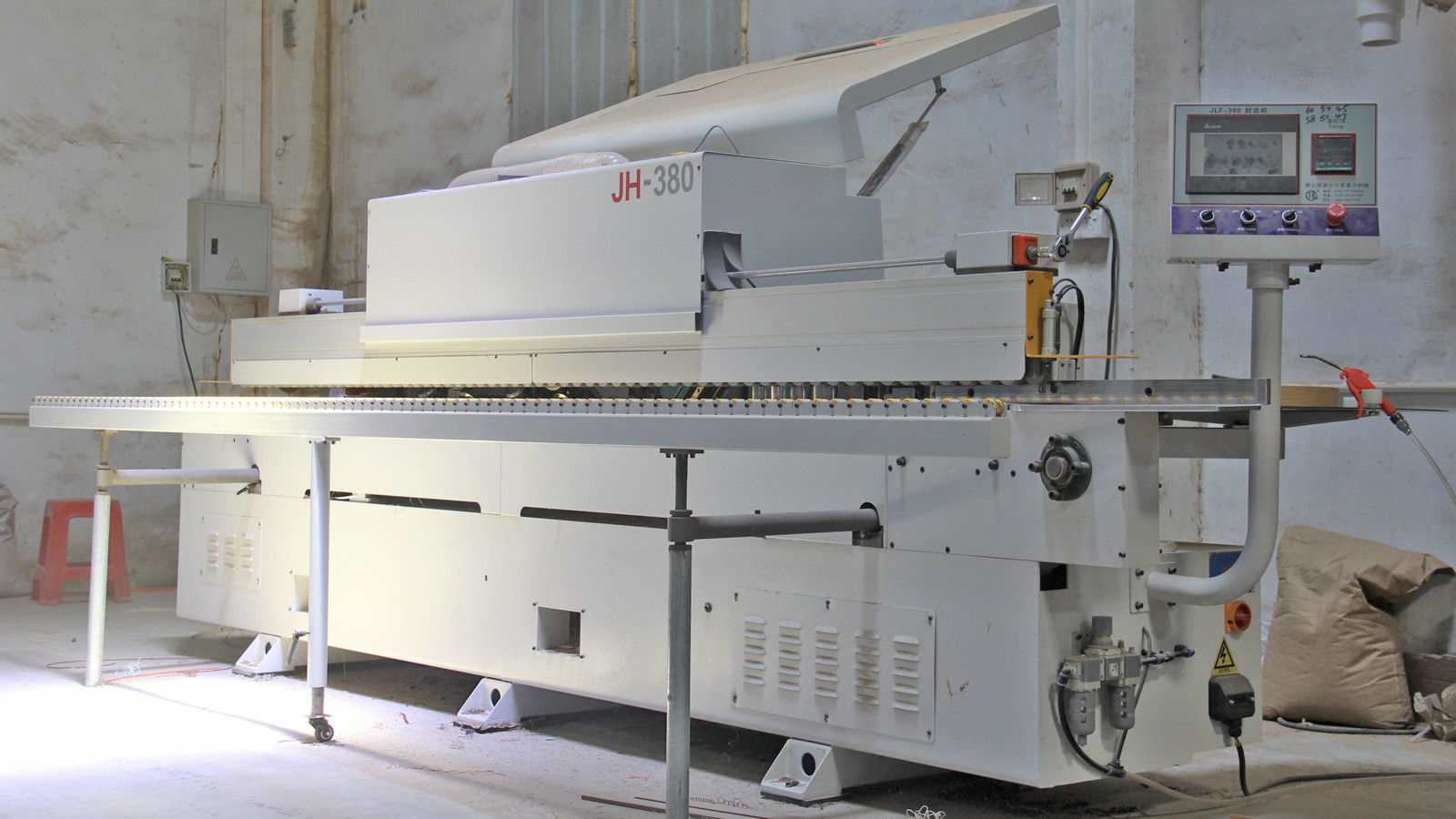 Fully automatic edge banding machine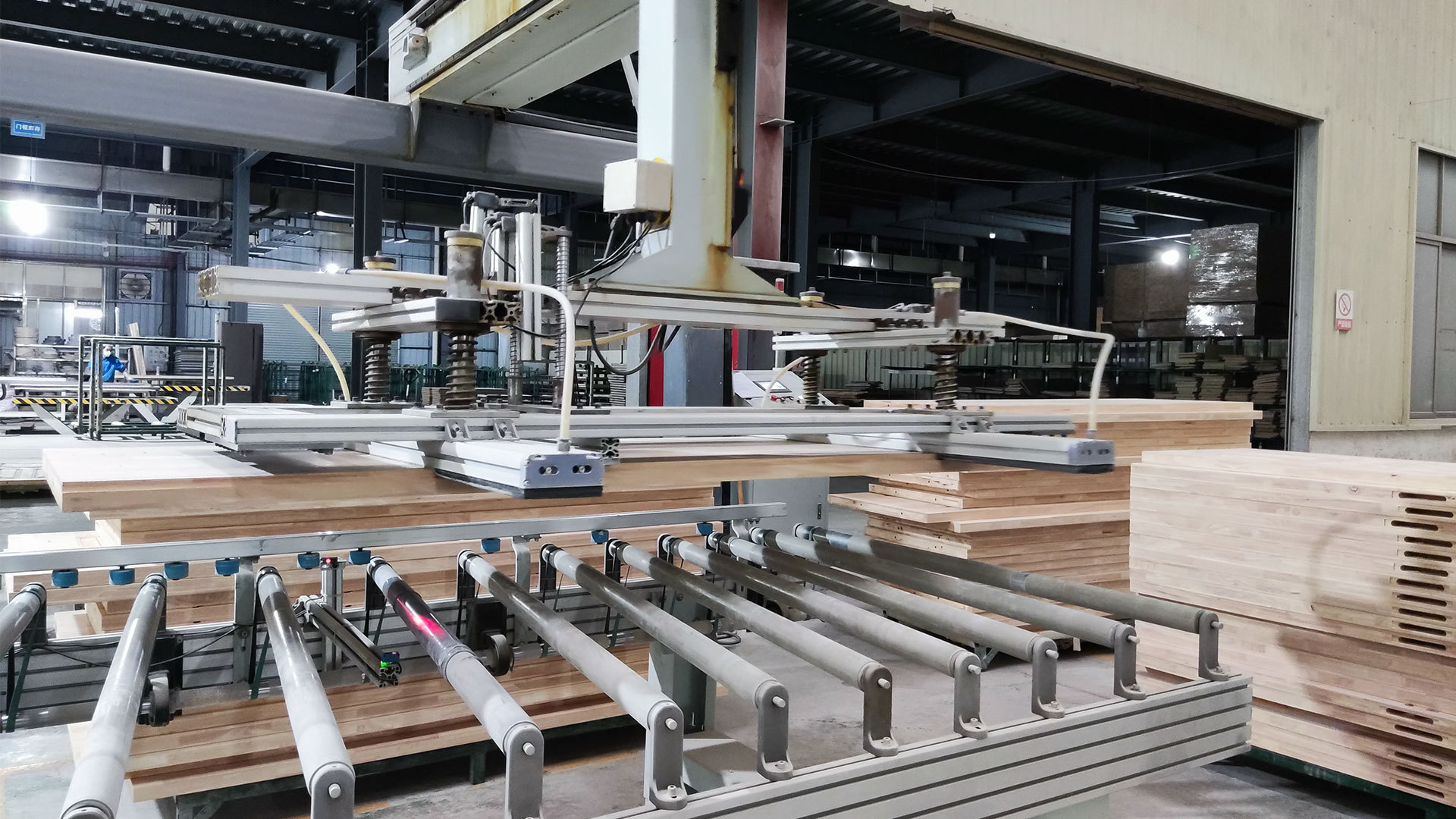 Blister equipment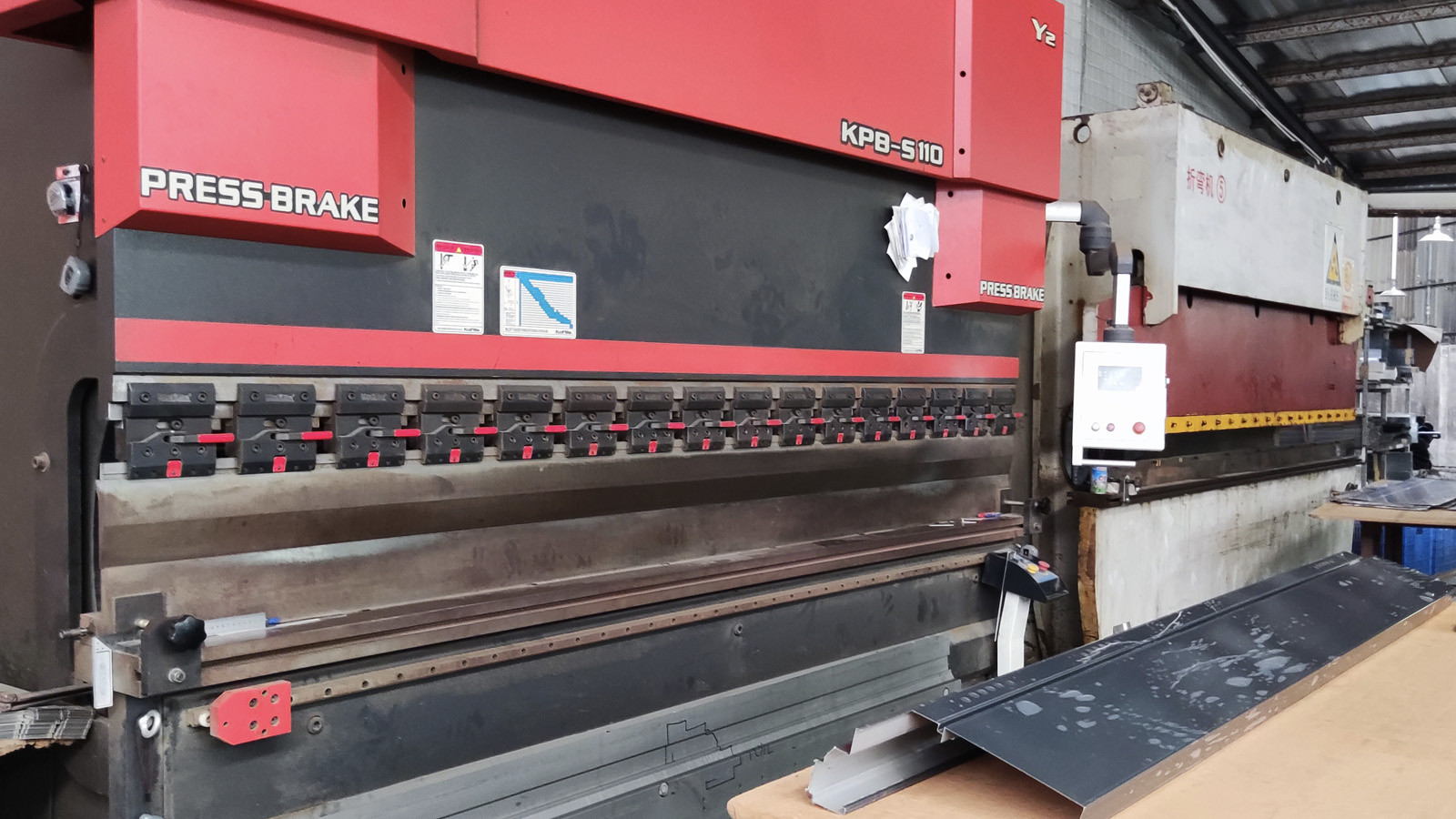 Bending machine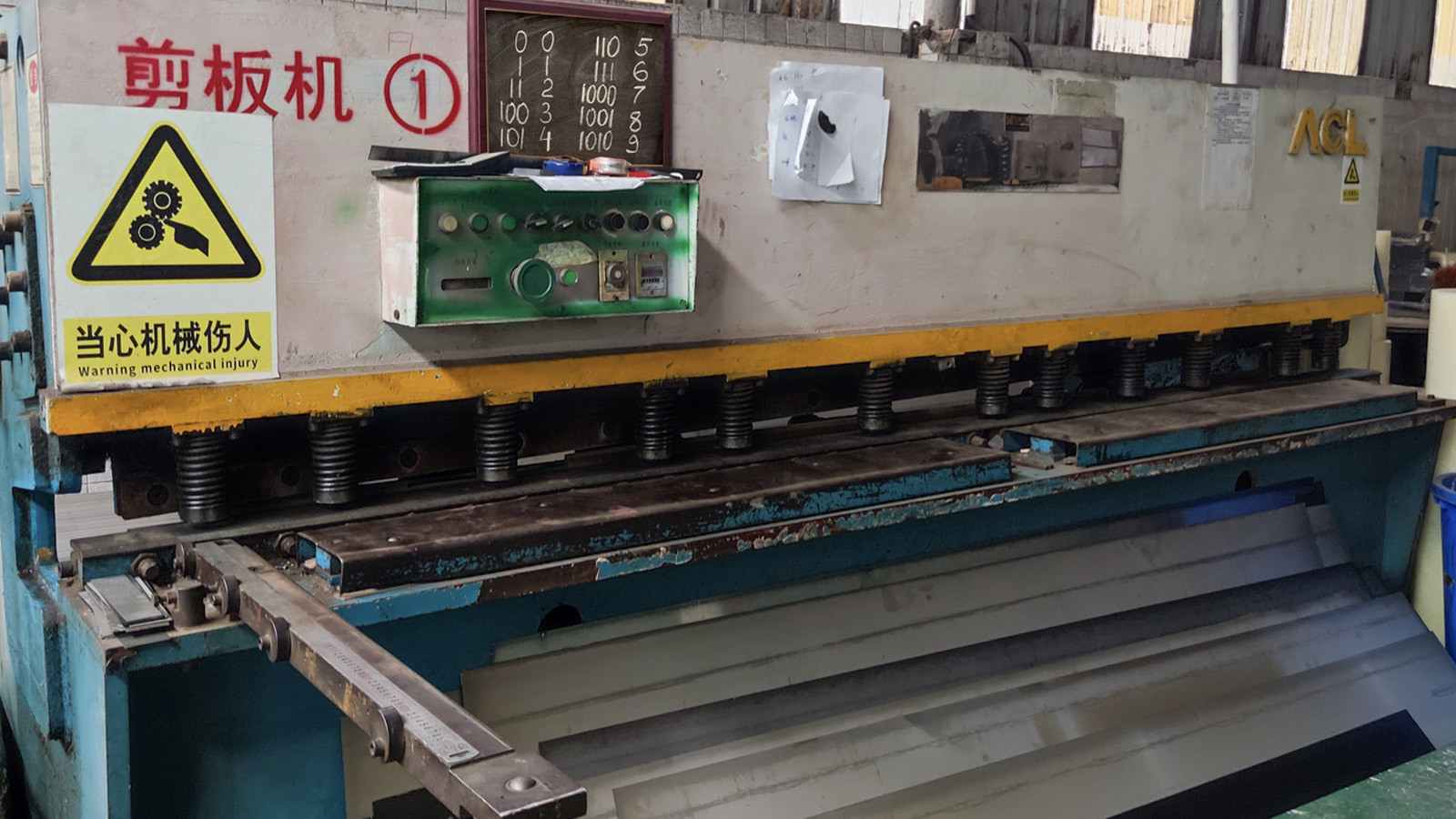 Metal shearing machine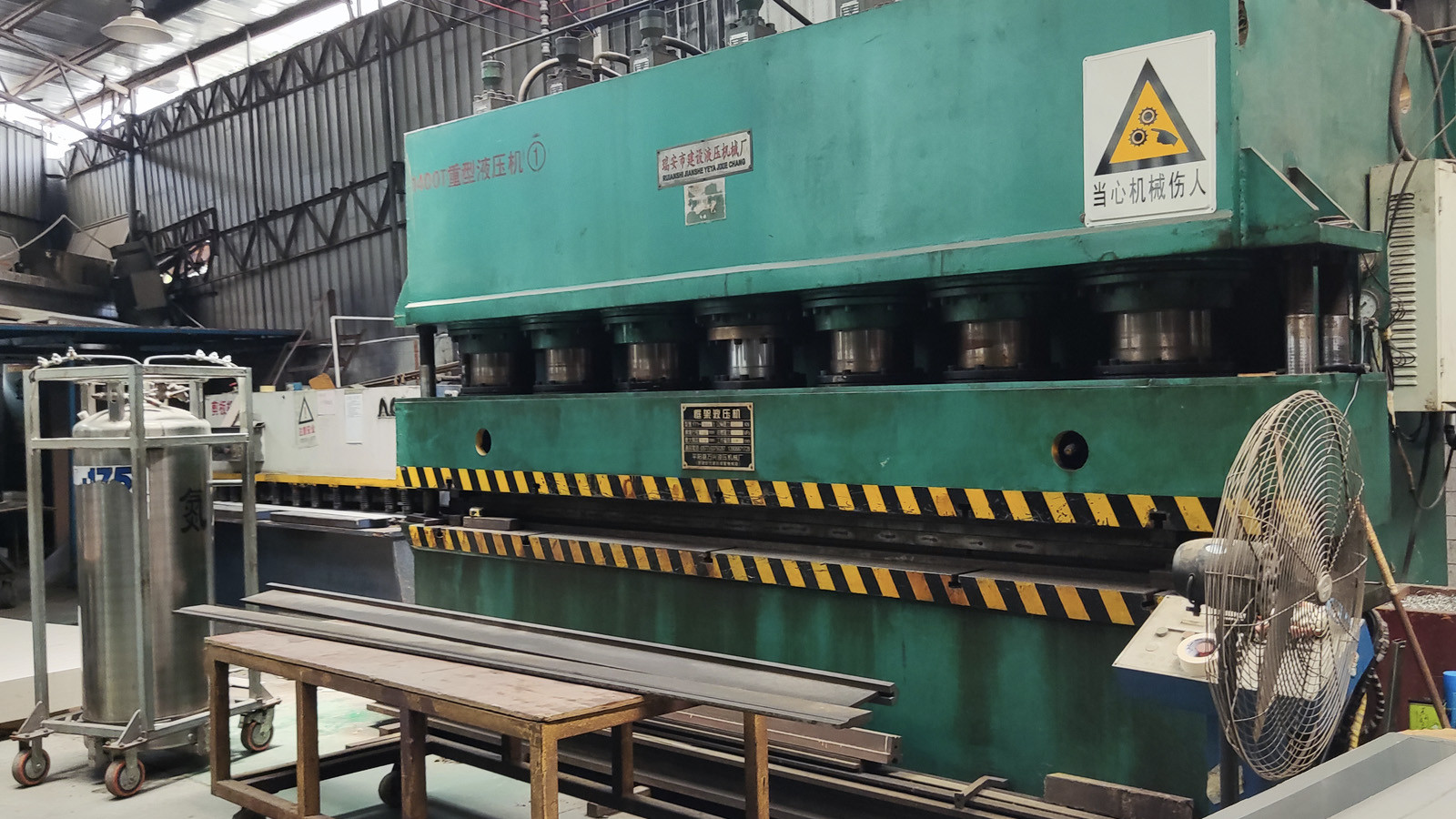 Heavy hydraulic press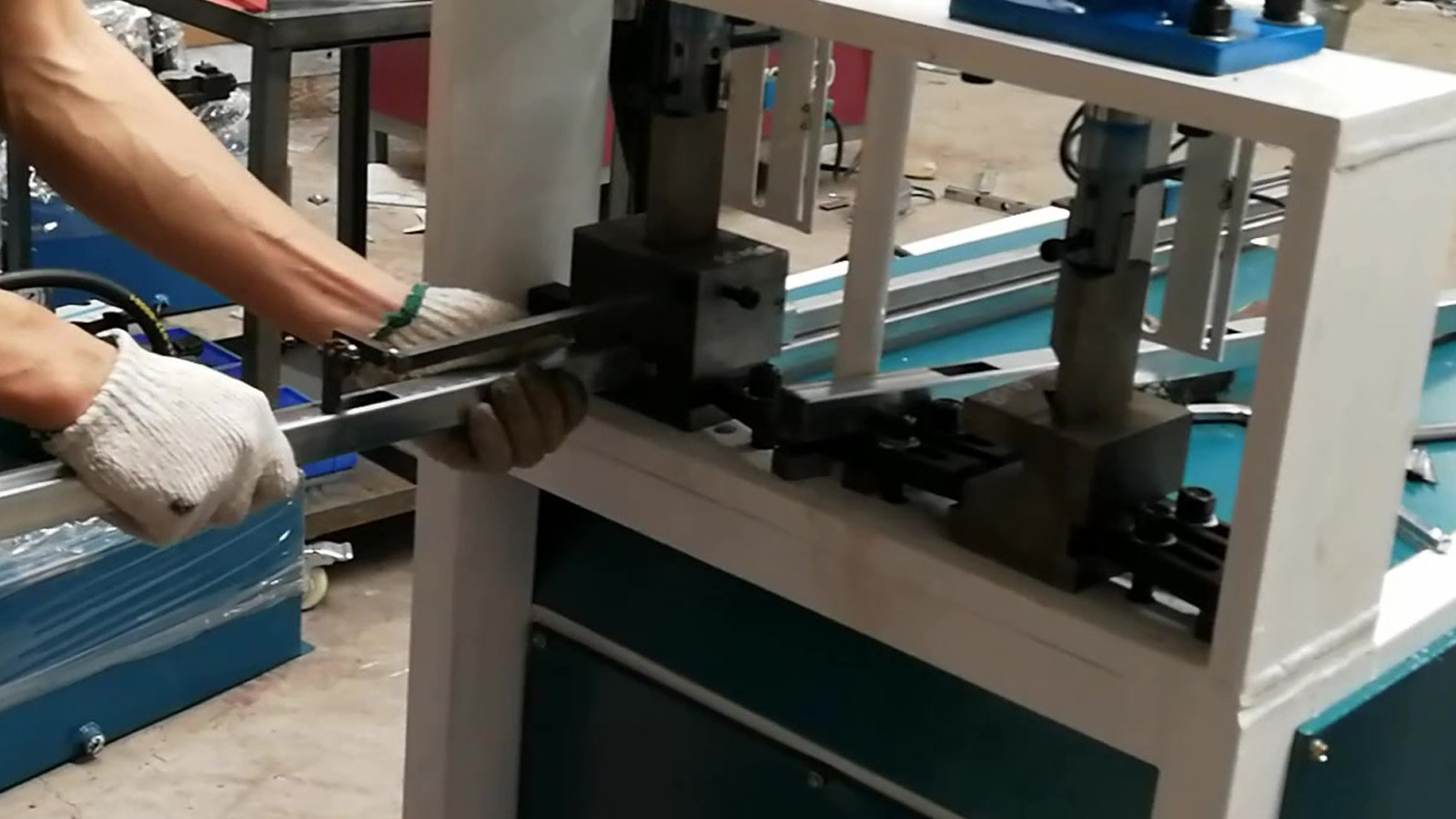 Aluminum alloy punching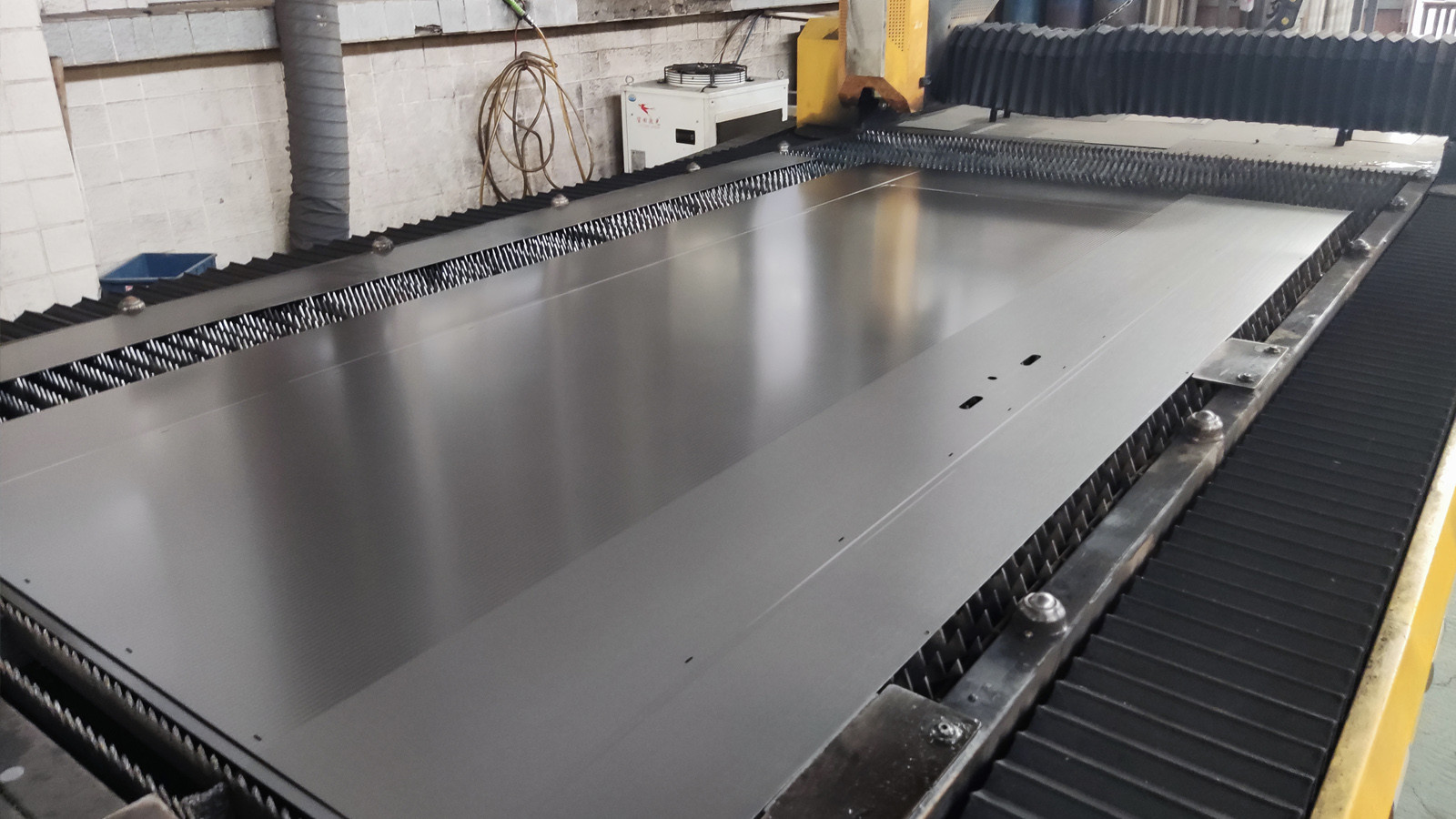 Metal drilling and engraving
Project-Specific R&D Process
For projects and special style customized products, we will customize the drawings to ensure that the details are clear. If there are differences in technology and required standards, we will organize designers, production process personnel, and online video discussion meetings with the project party's product procurement experience and project site construction managers to ensure the accuracy of product customization and control of details.
1.
Receive your inquire with deep customize details
2. KA Manager ollect & evaluate R&D design requirements
3. KA Manager send design process & fee bill
4. KA Manager submit design inquire details to R&D team
5. R&D team preliminary meeting, to reconfirm details and with feedback timeline
6.
Customize proposal internal team evaluate
7. KA Manager send proposal to you for confirm
8. Confirm customize details both side
9. Enter product quote proposal & details

The R&D and customization here require non-standardized, cross-product category or special process customization and design.
If project use BLOSSOM CHEER standard craftsmanship to customize simple styles, sizes, etc., it will not follow below process.
DingTalk Meeting With BLOSSOM CHEER

Zoom Meeting With BLOSSOM CHEER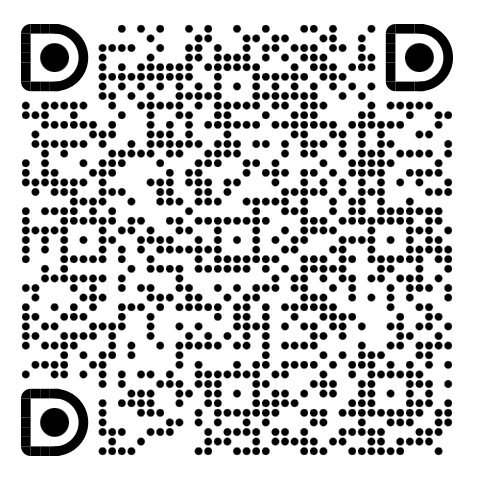 BLOSSOM CHEER DingTalk VIP Group
After download & register DingTalk, scan above QR Code and join us for your project customize.

BLOSSOM CHEER Quality Control
I have extensive experience in following up and coordinating large projects, especially responsible for coordinating the production schedule of star hotel project orders. I am good at controlling the progress of orders, can control the quality of finished products, predict potential errors and problems in advance, and always deliver high-quality products and services to the team and project parties.
My core job is to systematically arrange order production, schedule order progress, delivery date monitoring, quality standard formulation and implementation. During team work, I will take into account product photography, KA managers, international transportation and other aspects of work. I firmly believe that no one can hinder a positive person by doing his essential work well while constantly improving himself, learning and making progress.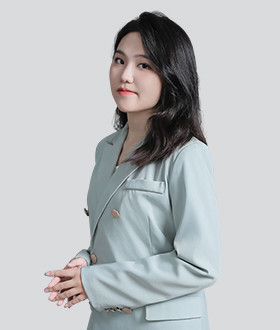 Contact Now To Start Your Project
General Information We Need
Project door size and quantity list, refer drawing or door style
Share What Customize You Want
Like design, color, materials etc., better share your refer drawing
Further Deep Details
Project positioning, construction progress, procurement plan, budget and other details, more specific information can help to make professional solutions.
Contact For FREE Customization Proposal
Contact For FREE Customization Proposal