AUGMENT YOUR BUSINESS
BLOSSOM CHEER has long experience working as professional customize door and window manufacturer. We help our Dealers & Traders boosting their business by providing suitable solution.

Download Guidance For VIP member

Download file by input password

Step 1: Input password;
Step 2: Click SUBMIT to download
Download Guidance For New User

Need to send email for help

Step 1. Fill your information with inquire
Step 2. Click SUBMIT, KA Manager will reply timely
New User Guide

FREE Support

Wooden Door

Window

Metal Door

Hardware

Certificate/Report

WPC Door
BLOSSOM CHEER Door/Window Customize Inquire Form Guidance

2023/8/26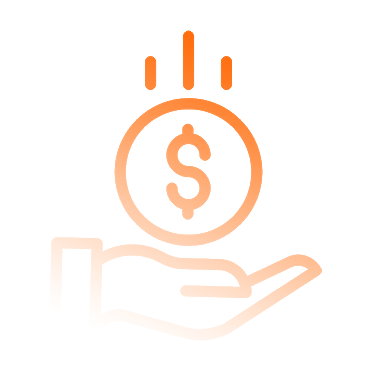 Project Support & Price
Grow your business by providing you suitable door and window solutions and comprehensive service from design, production, delivery and after-sale service.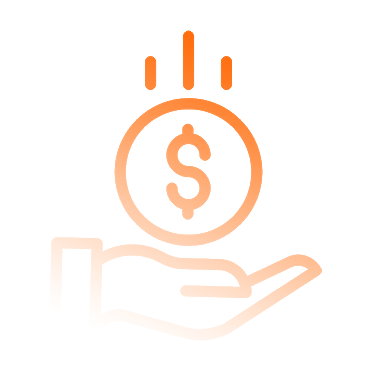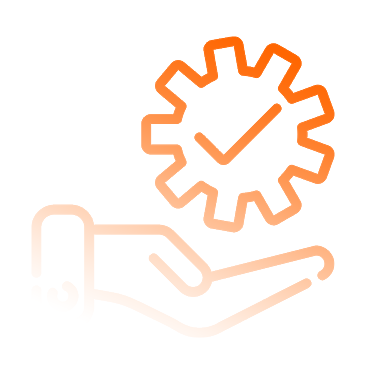 Reliable Technical Supports
Over 13 years company history has made us more focused on our own brand reputation, so maintaining a high quality products standards is our core.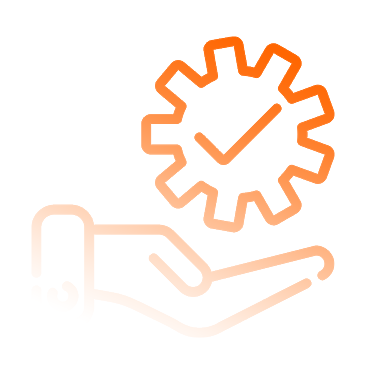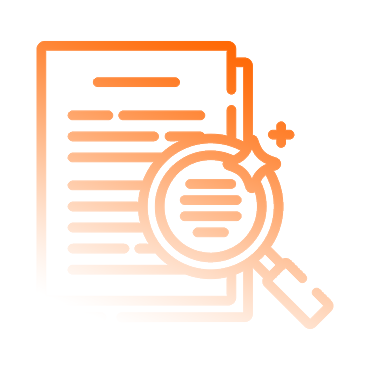 Knowledge Training
Any time, we provide a comprehensive ongoing training on door and window knowledge, and sales resources by online.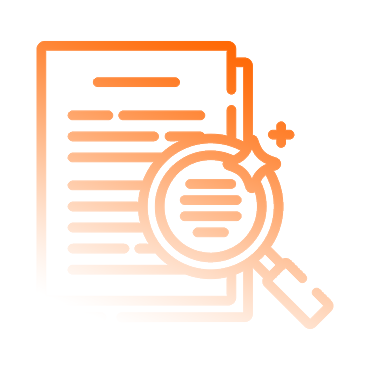 If Your Target Product Are Special & Different
If your needs are different from what we have shown, such as technology, craftsmanship, style, materials, etc., please contact and communicate with us. We are willing to provide maximum efforts and support, and strive to help you in your business to the greatest extent.
Contact Now & Get FREE Professional Tailor-Made Proposal
BLOSSOM CHEER is the ideal partner to provide a full service and coil handling equipment for Agents. We work closely with our partners to build winning business and help boosting business together.
FREE Fast Professional Quotation
Present all the key information of the quotation, solve the details and problems more professionally, and make your business easier.
FREE Information And Service Support
To get product information and training services, installation manuals etc.
Professional Online Design
Design at any time, what you see is what you get, reduce communication costs, more efficient and more professional.
Cross-Company Win-Win Cooperation
For partners who have cooperated, or potential partners who have a local team engaged in the building materials industry and have relevant experience in installation capabilities, combine our professional advantages in design and production with your localized services , Become a powerful partner to achieve win-win cooperation.
Widen The Gap With Peers
Keep abreast of the latest related products, cases, industry trends, seize the latest opportunities, and get rid of peers.
Submittable Information Reference Guidelines
1. Real estate developers: project drawings, quantity and size list, etc.;
2. Traders: inquire sizes and quantities, required styles, etc.;
3. Dealers: store conditions, purchasing frequency, target user groups, etc.;
4. Designer: inquire product style, craftsmanship, required support, etc.;
5. Novices / others: Just let us know what assistance you need.
Contact For FREE Customization Proposal
Contact For FREE Customization Proposal