The Middle East Flat WPC Waterproof Paint Free Finish Door For Hotel Project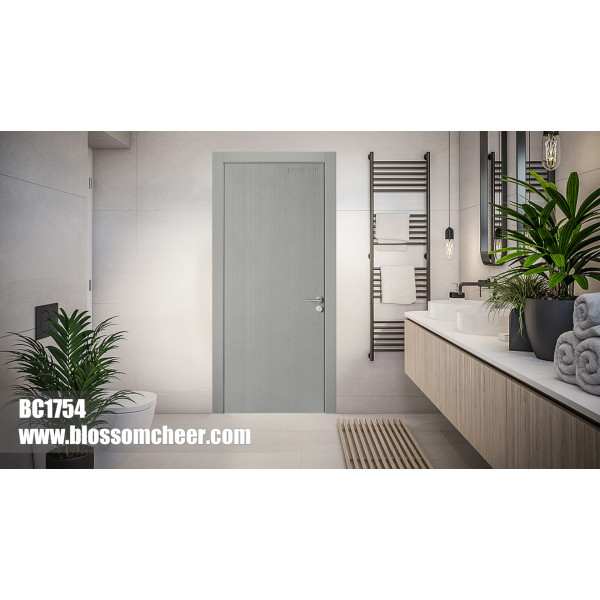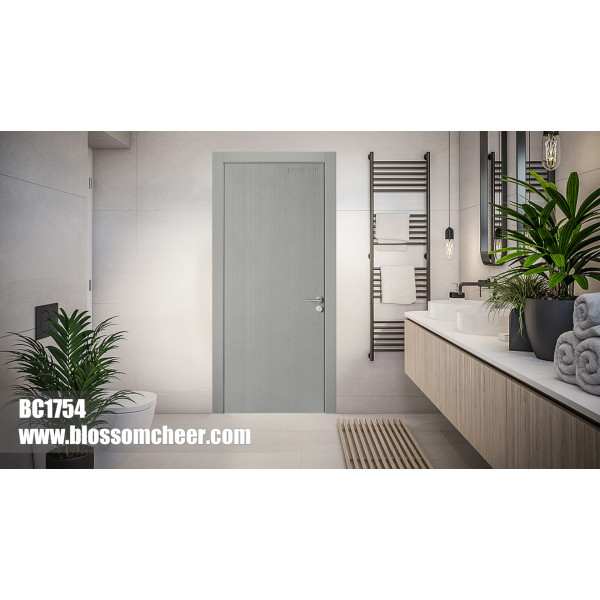 | | |
| --- | --- |
| Hotel,Apartment,Villa | Bathroom Door |
| Toilet Door | WPC Material |
| Paint Free Finish | Waterproof |
| Environmental Friendly | Moisture-proof |
| Flame Retardant | Insect-proof |
| Mildew-proof | Stable |
| Customize Color | Customize Size |
| Customize Style | 28-35 Days Production |
| Provide Sample | Graphic Design |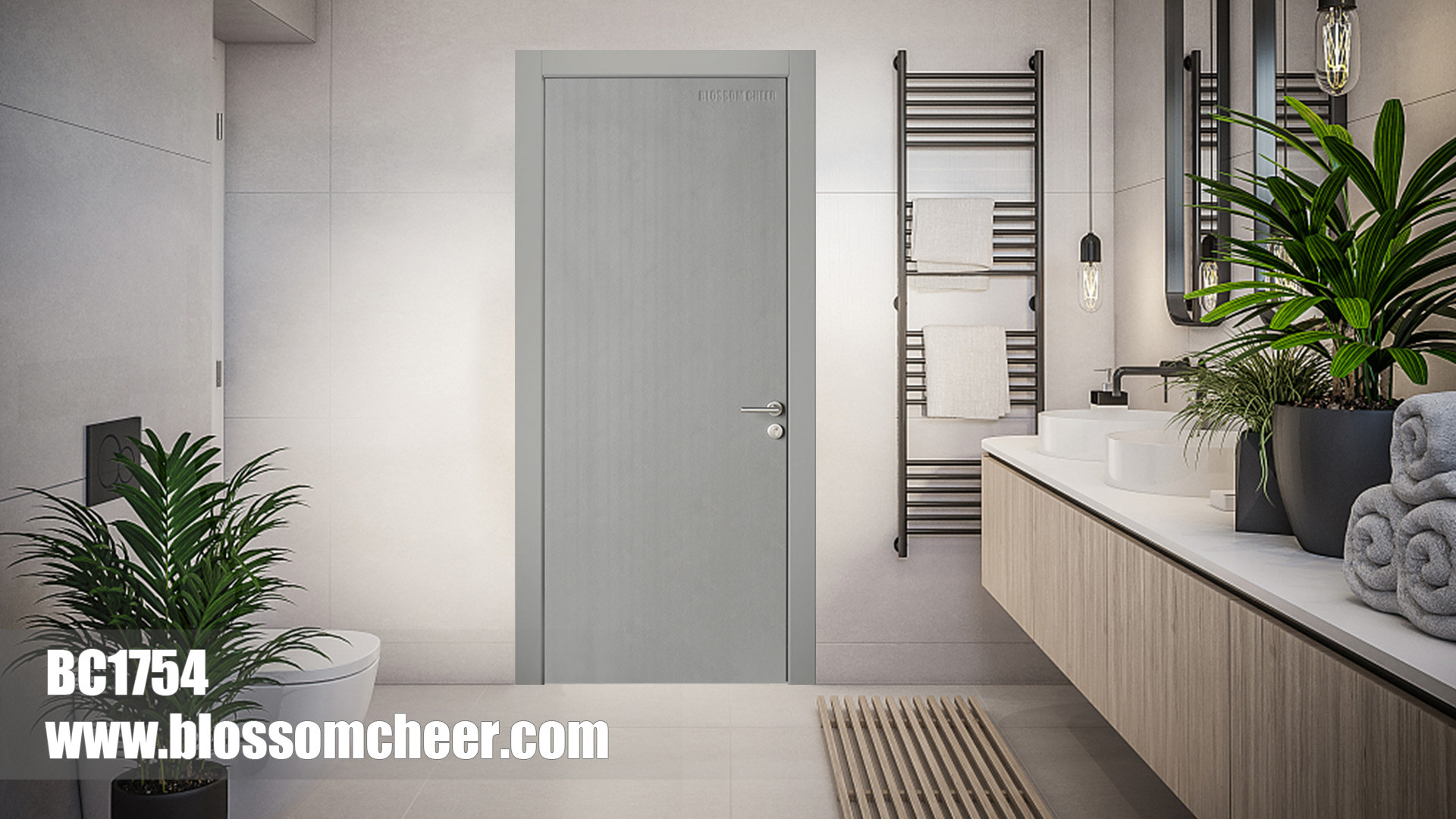 WPC Paint Free Finish Flat Door is made of wood plastic material. It is both environmentally friendly and has many advantages. This style is designed as Flat, it can gives a neat and smooth feeling. Coupled with the deep tone of Wood grain gray, it makes people feel very comfortable and can create a peaceful atmosphere, which is enough to give people a relaxed feeling and let people feel a quiet, natural, and simple tranquility. As a bathroom door, the restless heart of busy people can slowly settle down and enjoy the pleasure of bathing.
Application

WPC Paint Free Finish Flat Door can be made with flat plate or Groove Line processes to give different feeling. There are 14 regular color options, and more colors can be customized. It is generally used for interior doors, especially suitable for bathroom doors and toilet doors. Due to its durability and cost-effectiveness, it is often the choice for apartment and hotel projects.

About Door Panel Core

Since WPC doors are all formed in one piece, they are extremely stable. Generally, the size and finish are selected.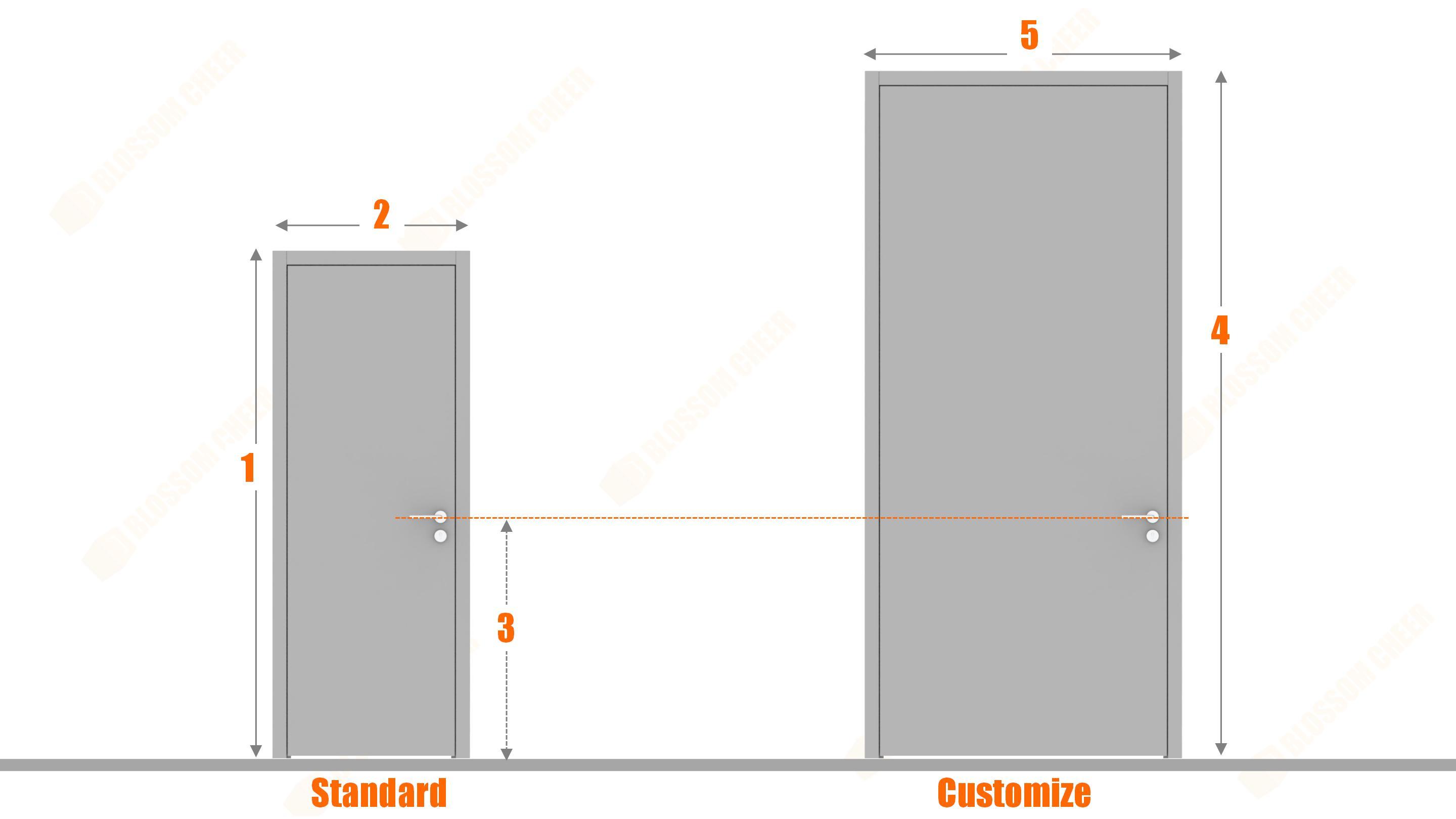 | | |
| --- | --- |
| 1-Door standard height: | 2050mm (80.7inch),can customize below 2050mm(80.7inch) |
| 2-Door standard width: | 700mm (27.5inch),800mm(31.4inch),900mm(35.4inch) |
| 3-Lock distance from door panel bottom: | 950mm(37.4inch)-1000mm (39.3inch) |
| 4-Customize door max. height: | 2800mm (110.2inch) |
| 5-Customize door max. width: | 1060mm(41.7inch),1020mm(40.1inch),980mm(38.5inch),940mm(37inch),850mm(33.4inch),750mm(29.5inch),650mm(25.5inch),600mm(23.6inch),550mm(21.6inch),500mm(19.6inch),450mm(17.7inch),400mm(15.7inch),350mm(13.7inch),300mm(11.8inch) |
| Remark: | Above is for panel  |
| | |
| --- | --- |
| Internal filling material: | Wood plastic material |
| Conventional solid wood species: | High-density polyethylene and wood fiber |
| Optional types: | Single swing Door,Pocket door,Barn door,Double unequal door,Double Entrance door |
| Customize design: | Flat design,groove line design |
| Finish color customization: | Yes, support |
| Sample customize: | Yes, support |
| Production time: | 15-25 days |
WPC flat finished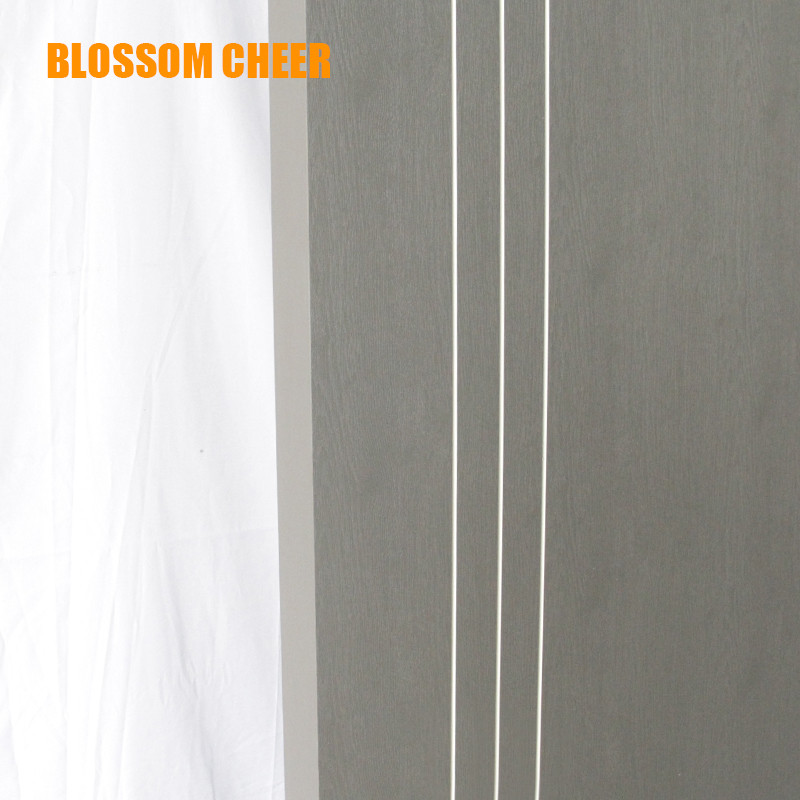 WPC groove line(optional)& Edge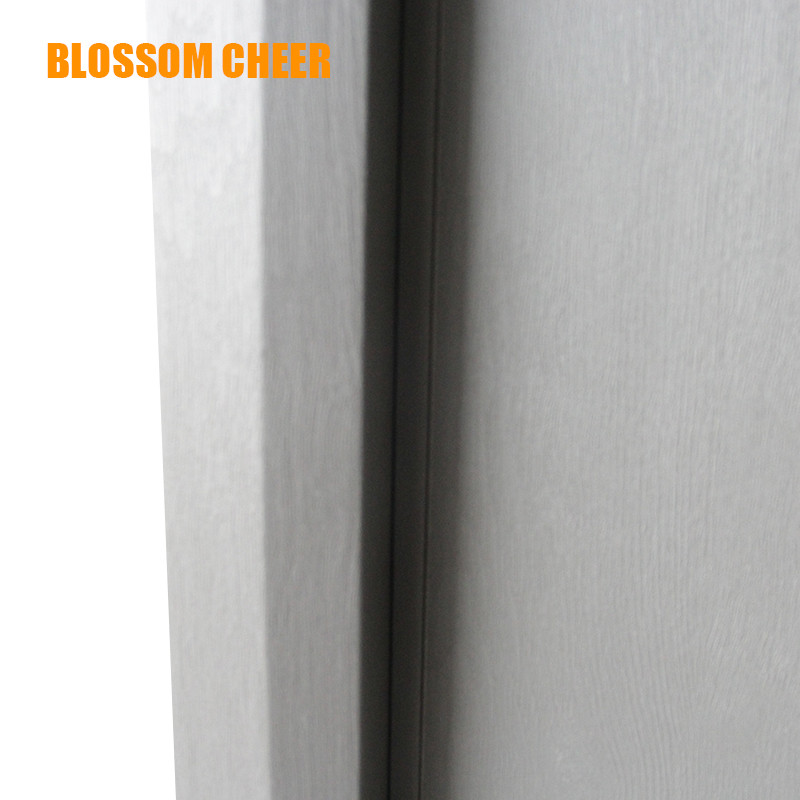 Door Casing&Door Line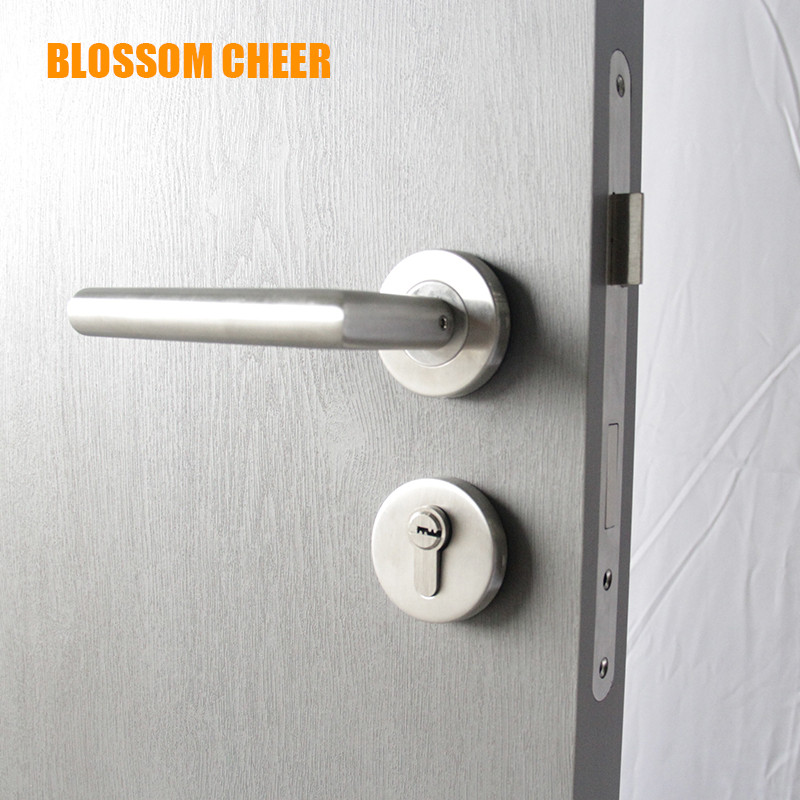 Conventional door lock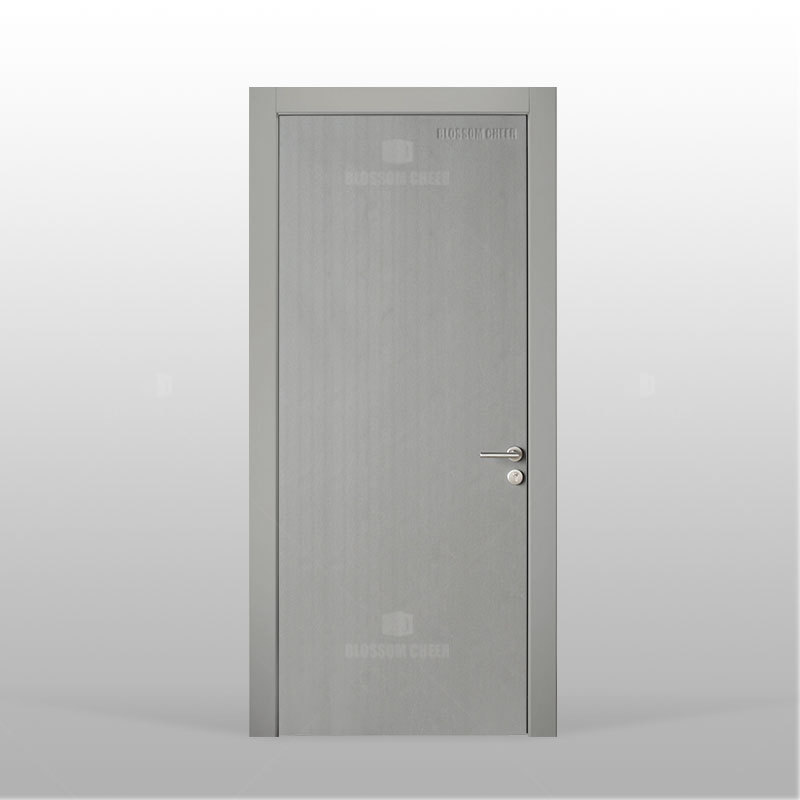 Single swing door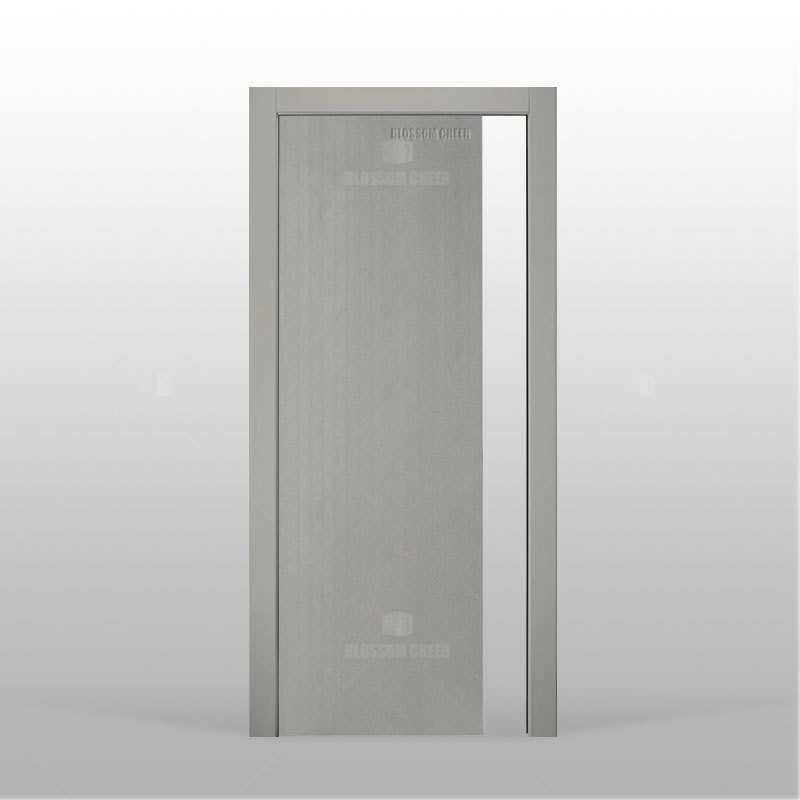 Pocket door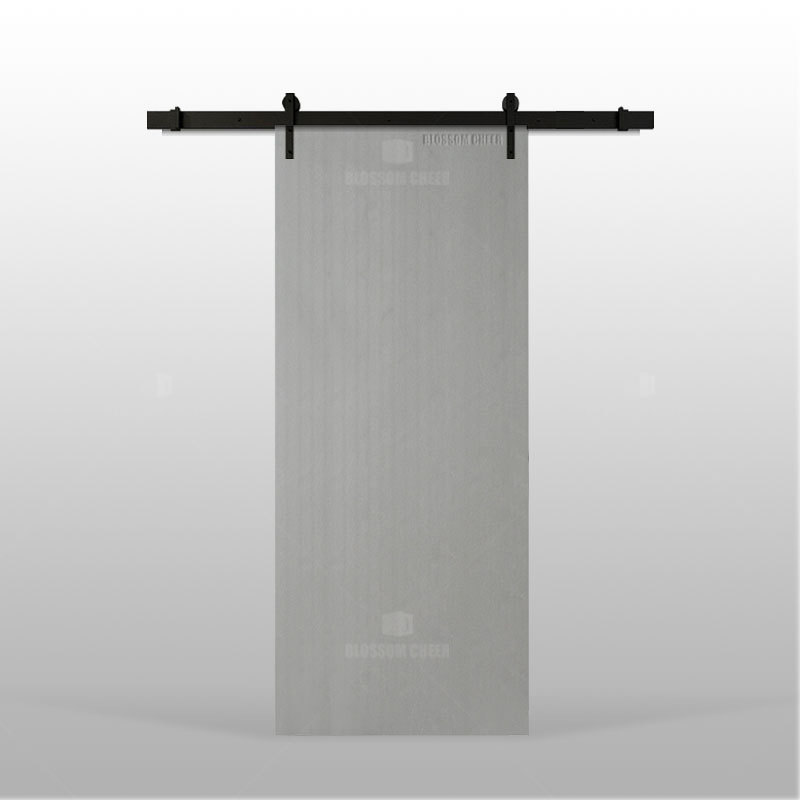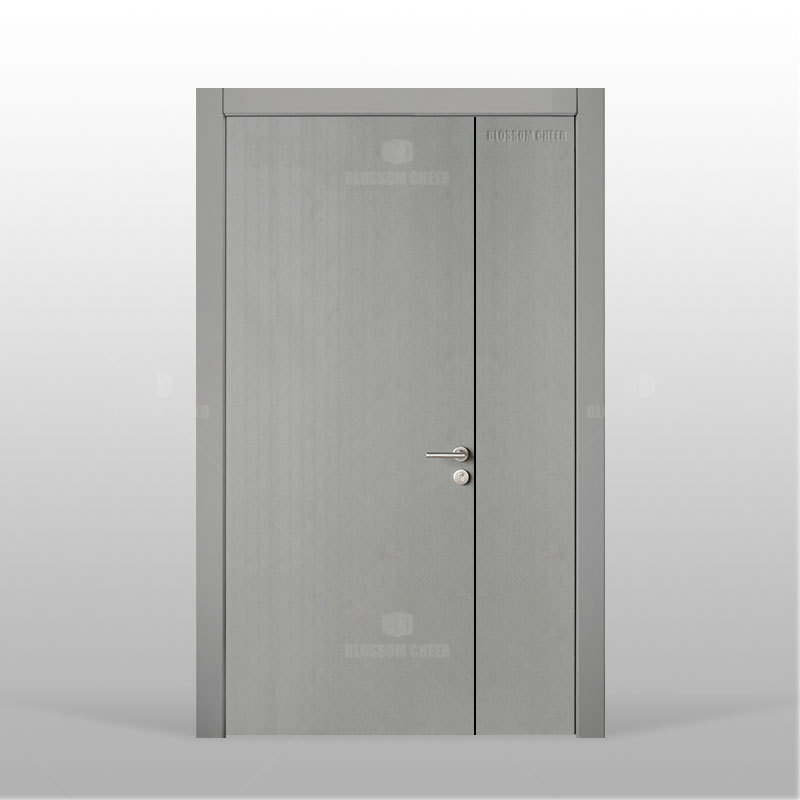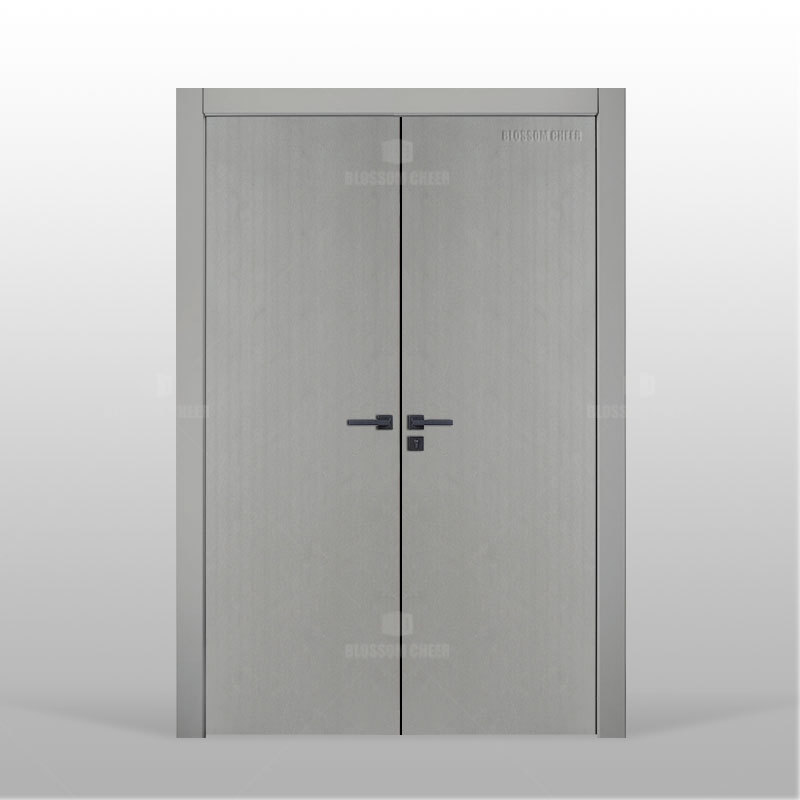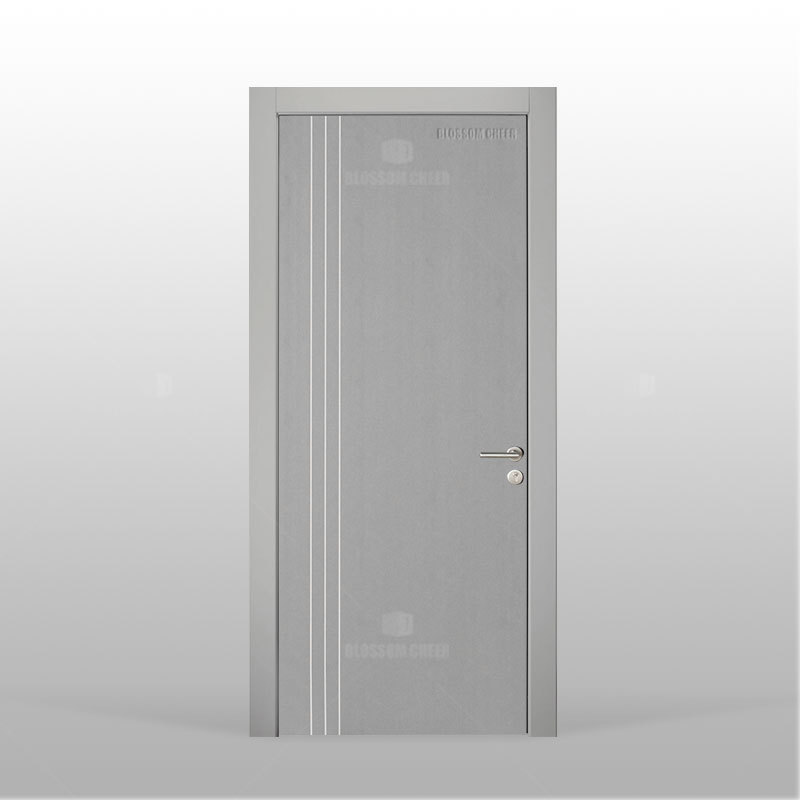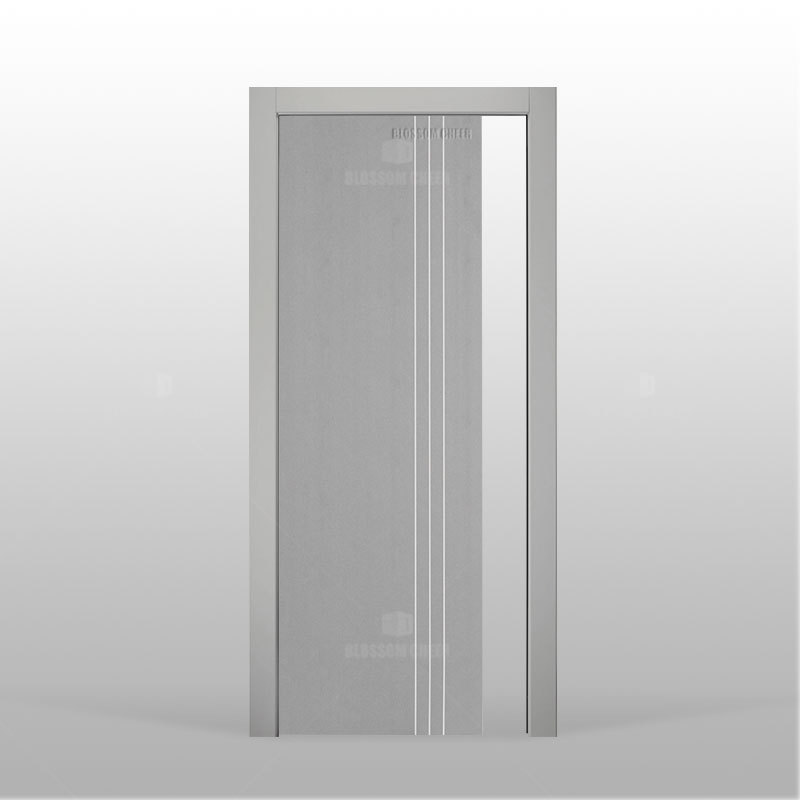 Customize groove line-Pocket door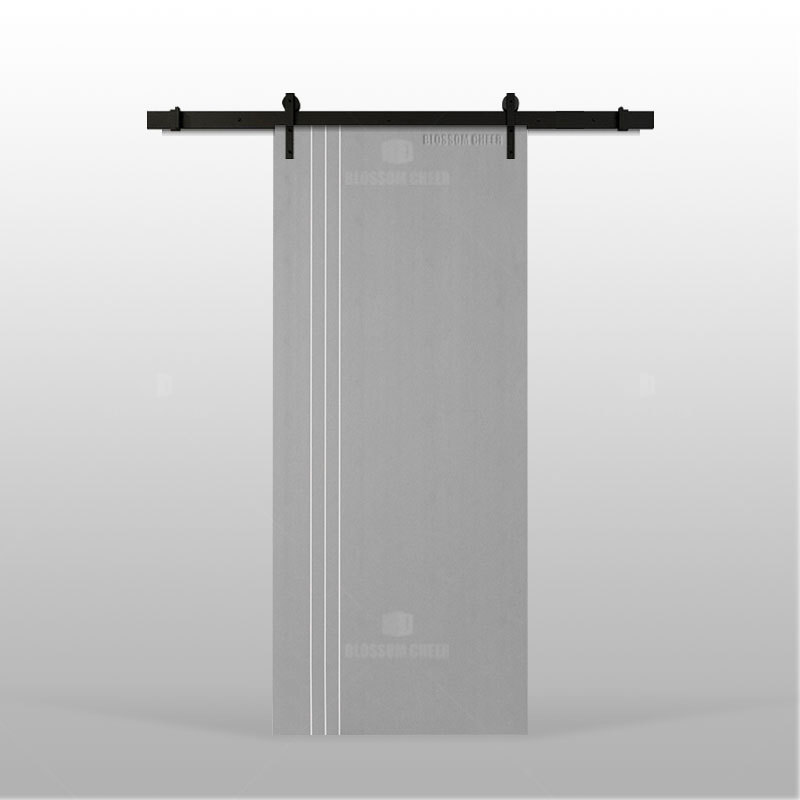 Customize groove line-Barn door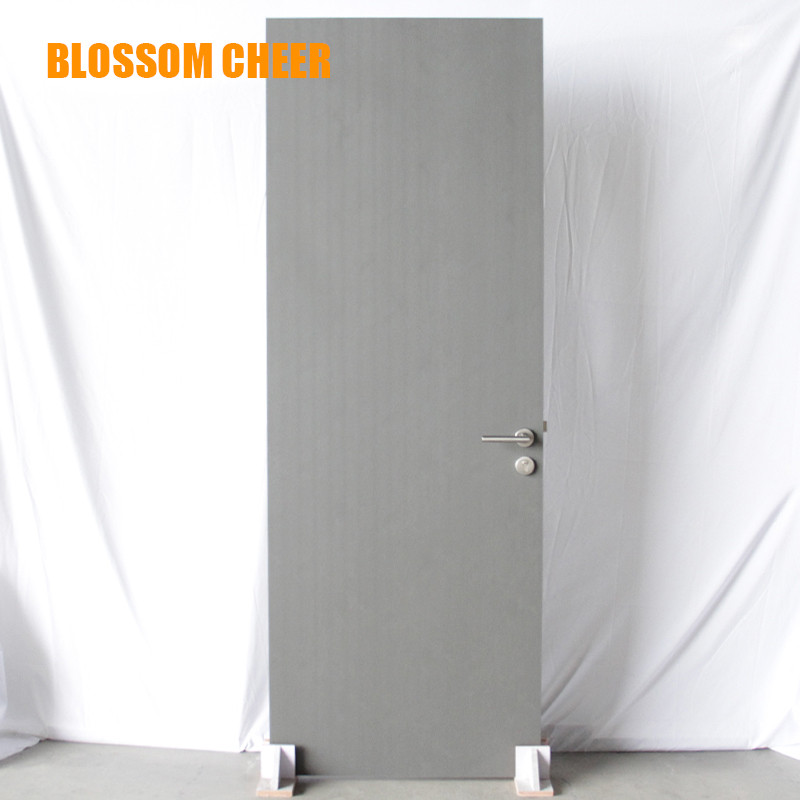 WPC Door Design Customize
Generally made into a flat door, suitable for a variety of scenarios.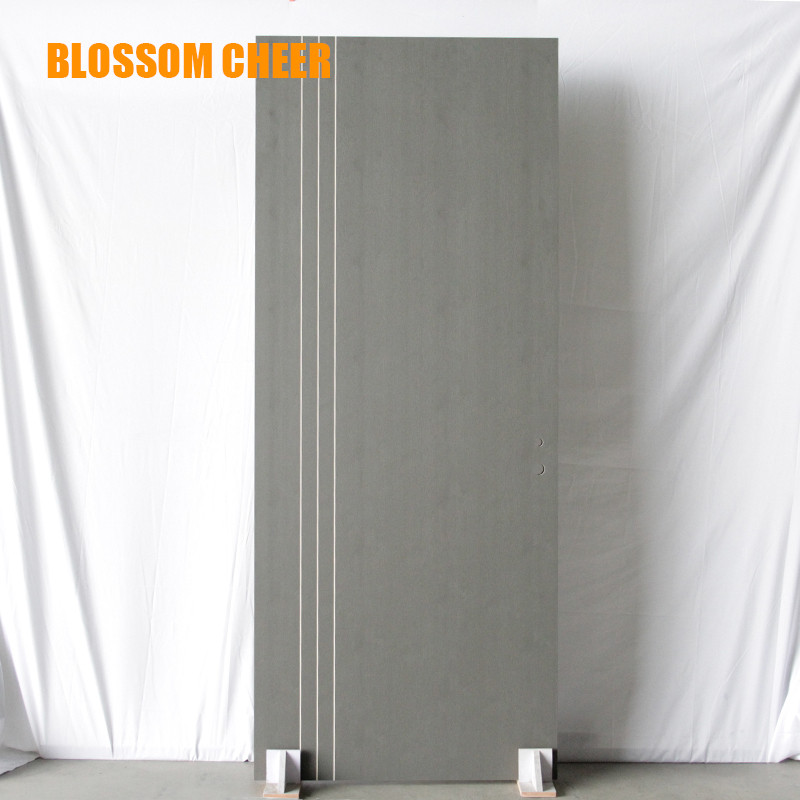 WPC Door With Groove Line
Can make the finish groove line as needs, to adopt different application and usage.
1. This file have protected with open password, when download, please contact us for the File Open Password;
2. New User Click File & Send Email For Help.
Contact For FREE Customization Proposal
Are you looking for a reliable manufacturer of customize door and window products?
We can quickly provide customers with market analysis, technical support and customized services.
Contact For FREE Customization Proposal