Chinese High-end BLOSSOM CHEER Aluminum Automatic Glass Door For Hotel Project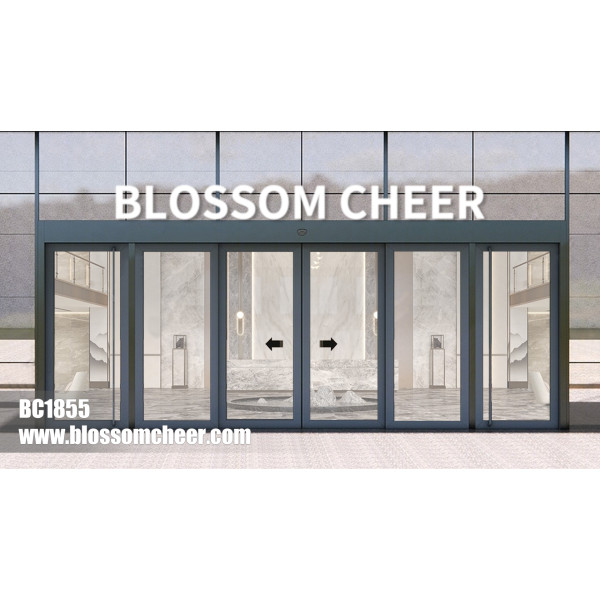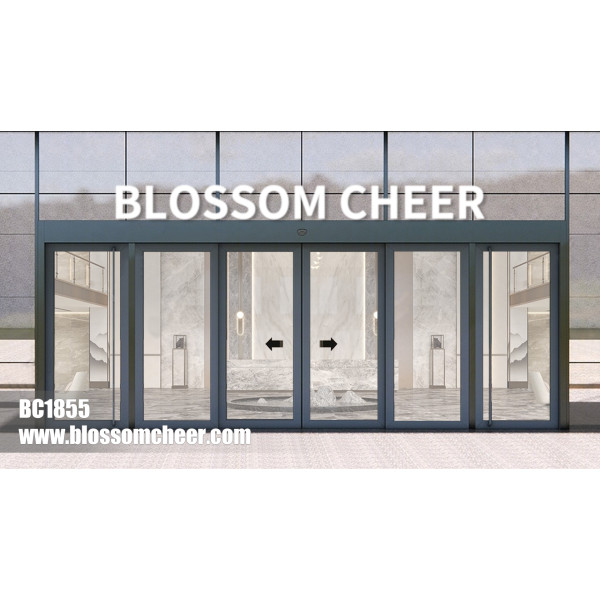 | | |
| --- | --- |
| Office Door | Automatic Glass Door |
| Front Door | Glass Door |
| Aluminum Alloy Material | Double Glazed Tempered Glass Material |
| Durable | Beautiful |
| Customize Color | Customize Size |
| Customize Style | 28-35 Days Production |
| Provide Sample | Graphic Design |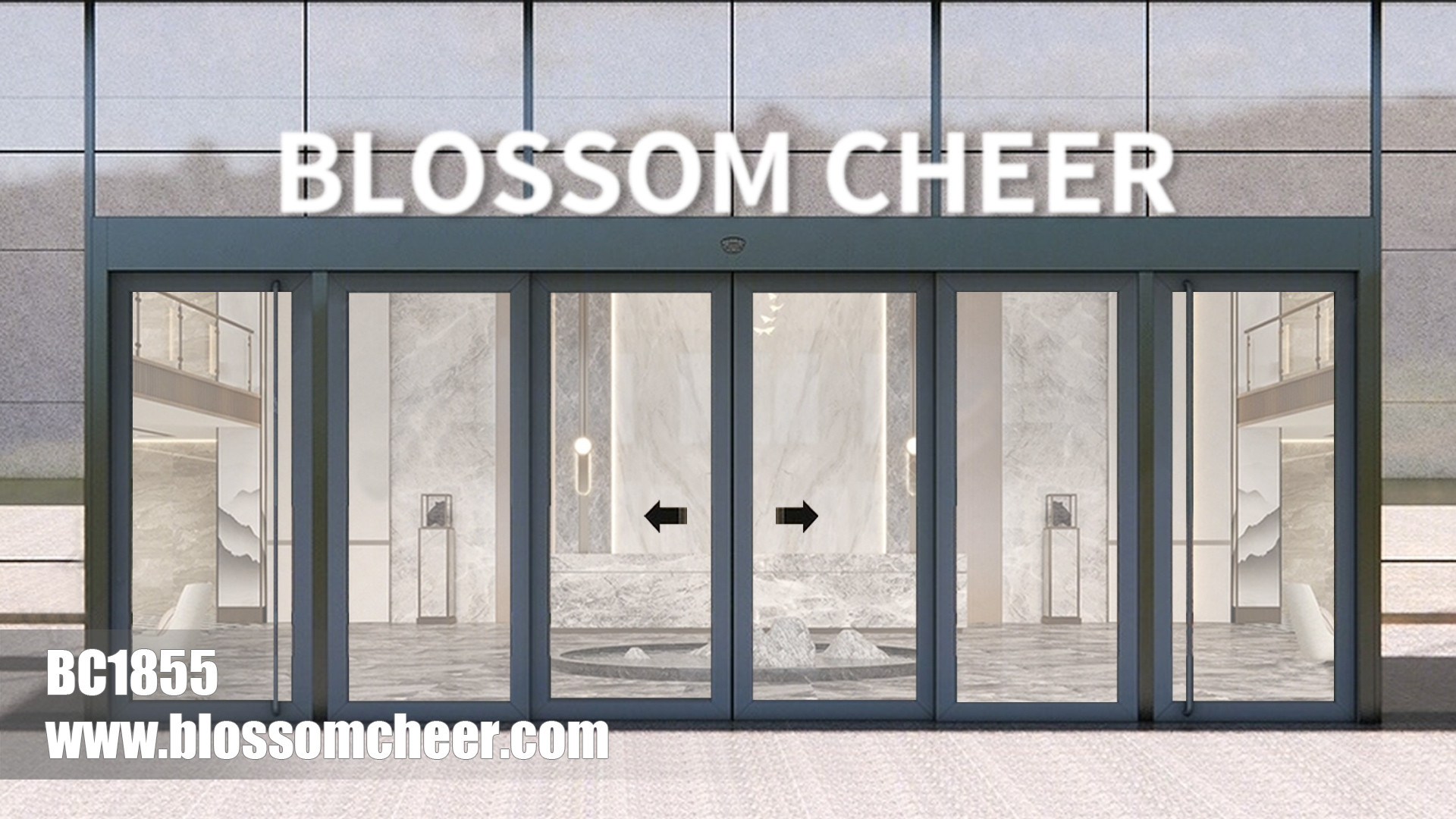 Chinese High-end BLOSSOM CHEER Aluminum Automatic Glass Door
 uses a wide aluminum alloy frame as the door frame, and is paired with four glass doors, two of which are automatically opened and closed, and two are fixed on both sides, which can automatically sense people to open and close, this kind of design can make it more convenient for people to enter and exit without pushing and pulling, and can also extend the service life of the door to a certain extent.
The tall and spacious aluminum alloy glass door shows the high-end.
Chinese High-end BLOSSOM CHEER Aluminum Automatic Glass Door
 is usually used as the entrance door in hotel projects. Because it uses glass as the door leaf, it can make the light transmittance inside and outside the hotel better. Guests outside can see the interior decoration of the hotel very clearly and feel the high-end hotel. Many times guests carry luggage, and the use of automatic sensors can make it easier for customers to enter and exit without having to open it manually.
| | |
| --- | --- |
| Material: | Aluminum Aolly,Glass materials |
| Conventional species: | High Quality Aluminum Alloy,3C Tempered Glass |
| Optional types: | Single swing door,Double door,Automatic door |
| Customize design: | Flat design |
| Finish color customization: | Yes, support |
| Sample customize: | Yes, support |
| Production time: | 28-35 days |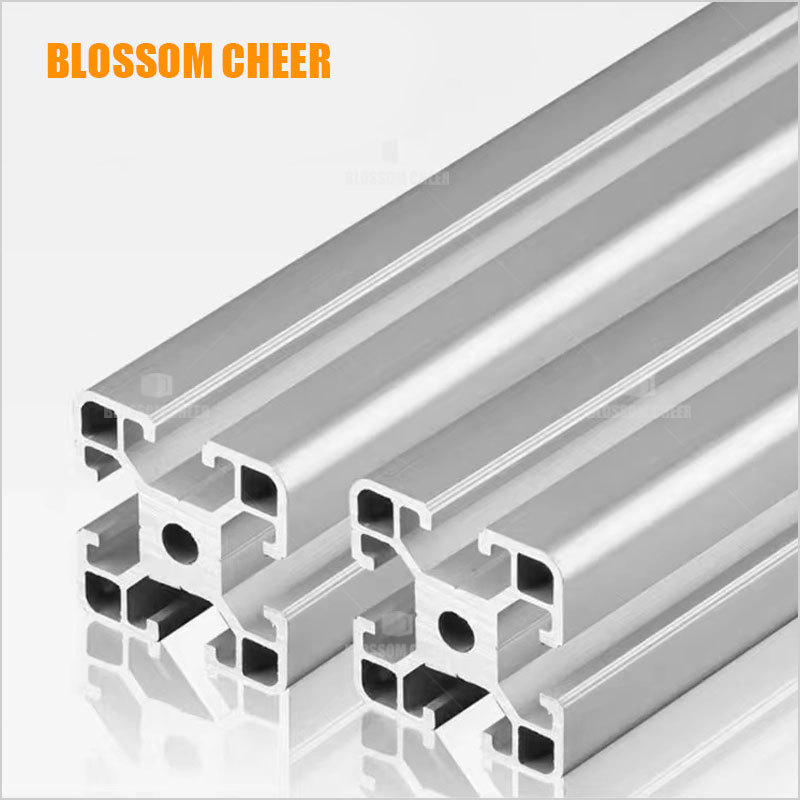 High Quality Aluminum Alloy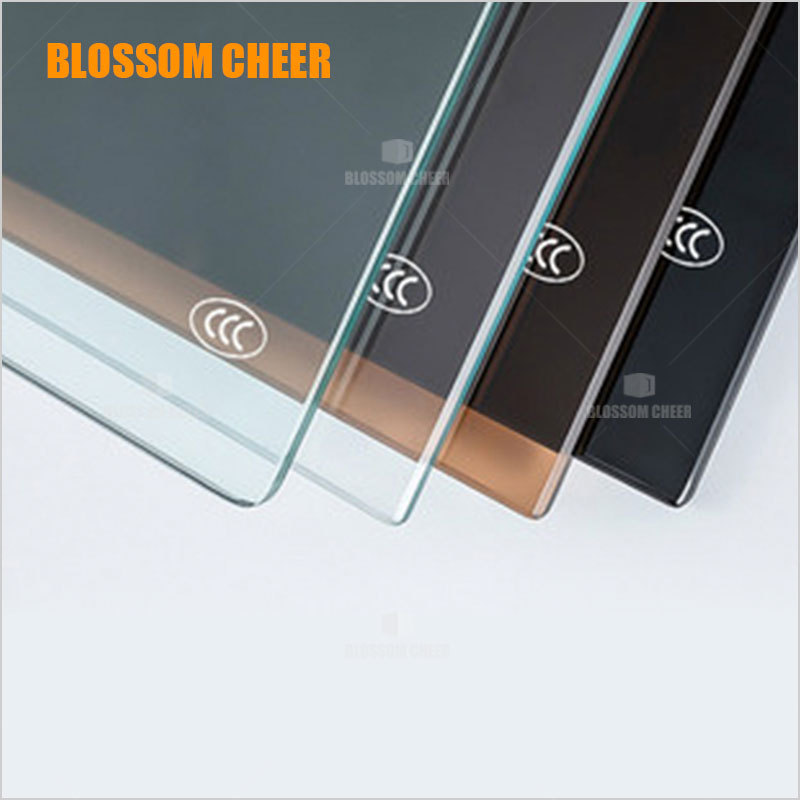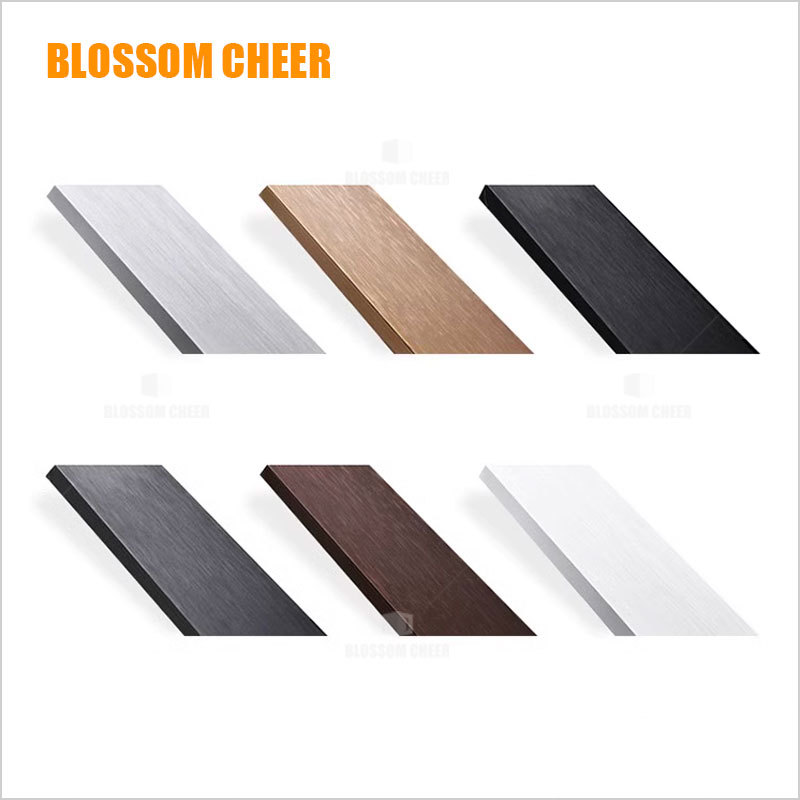 Aluminum Door Frame Color Board(Can Customize)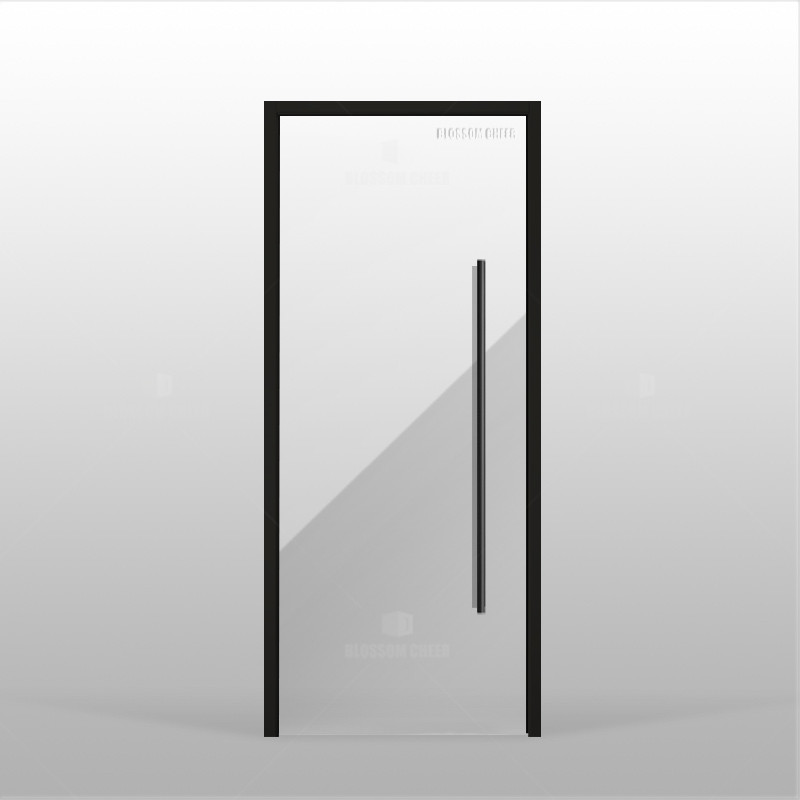 BC1853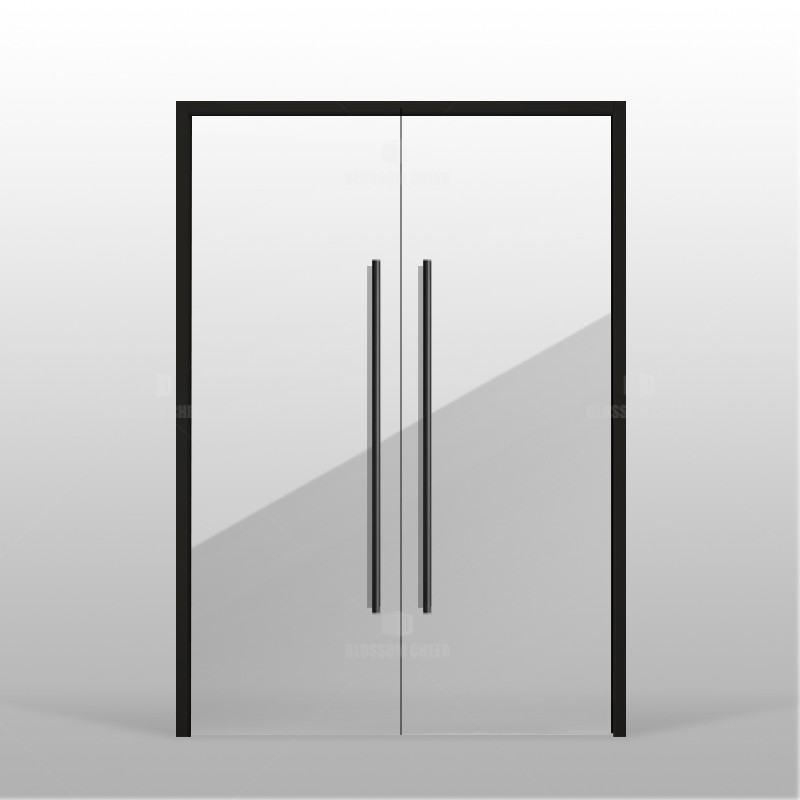 BC1854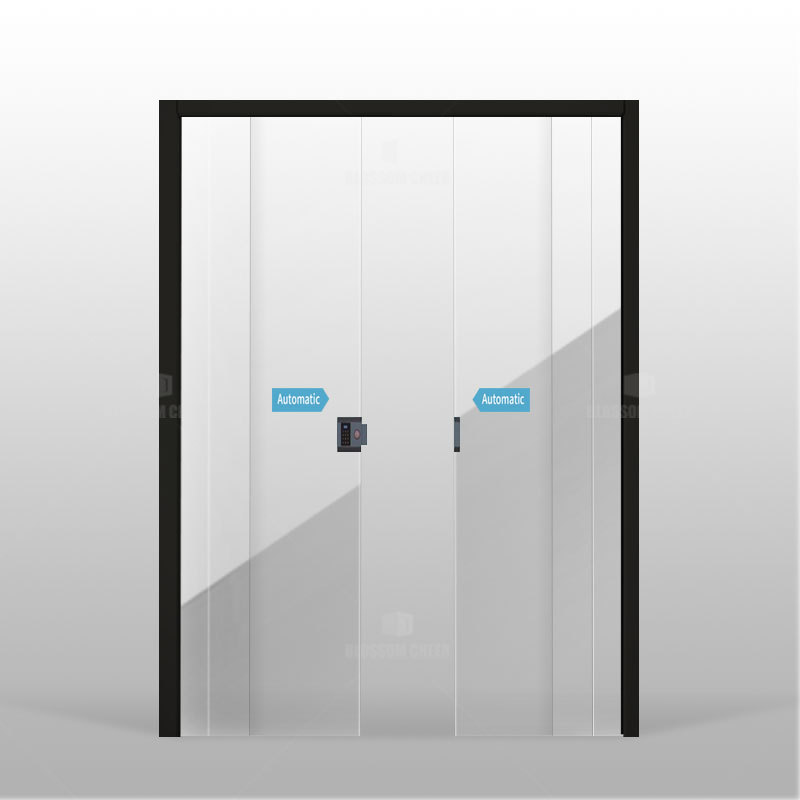 BC1855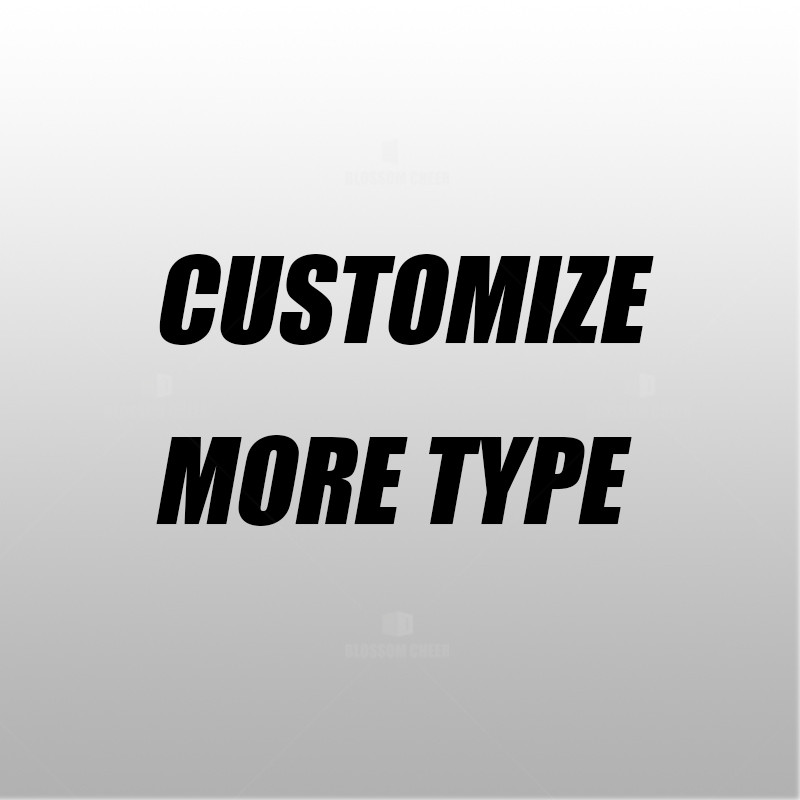 CUSTOMIZE 
1. This file have protected with open password, when download, please contact us for the File Open Password;
2. New User Click File & Send Email For Help.
Contact For FREE Customization Proposal
Are you looking for a reliable manufacturer of customize door and window products?
We can quickly provide customers with market analysis, technical support and customized services.
Contact For FREE Customization Proposal