American Traditional High Strength Cast Aluminum Armored Door For Villa Project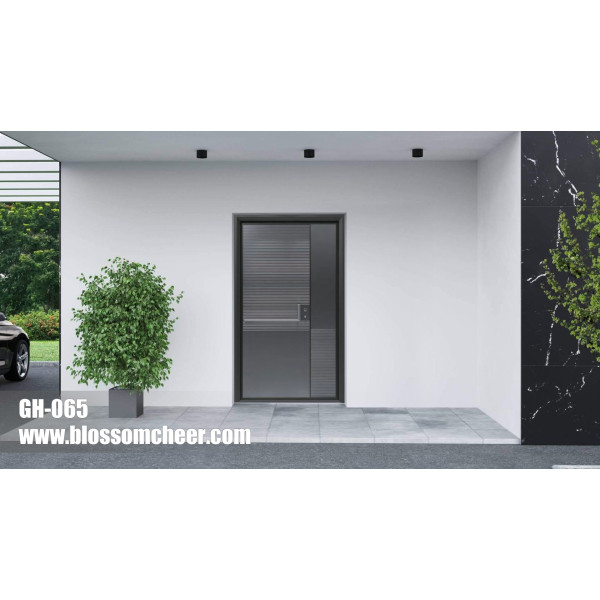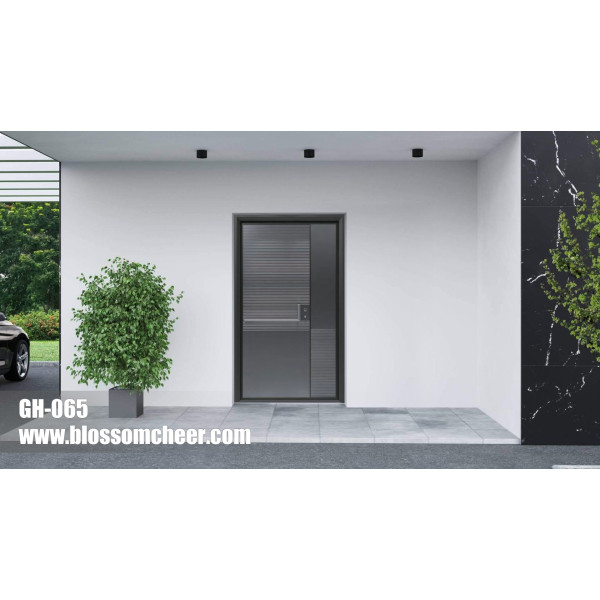 | | |
| --- | --- |
| Villa Project | Hotel,Apartment |
| Double Door | Aluminum Material |
| Stainless Steel Material | Paint Finish |
| Security | Sound Insulation |
| Moisture-proof | Heat Insulation |
| High Quality | Light |
| Customize Color | Customize Size |
| Customize Style | 25-32 Days Production |
| Provide Sample | Graphic Design |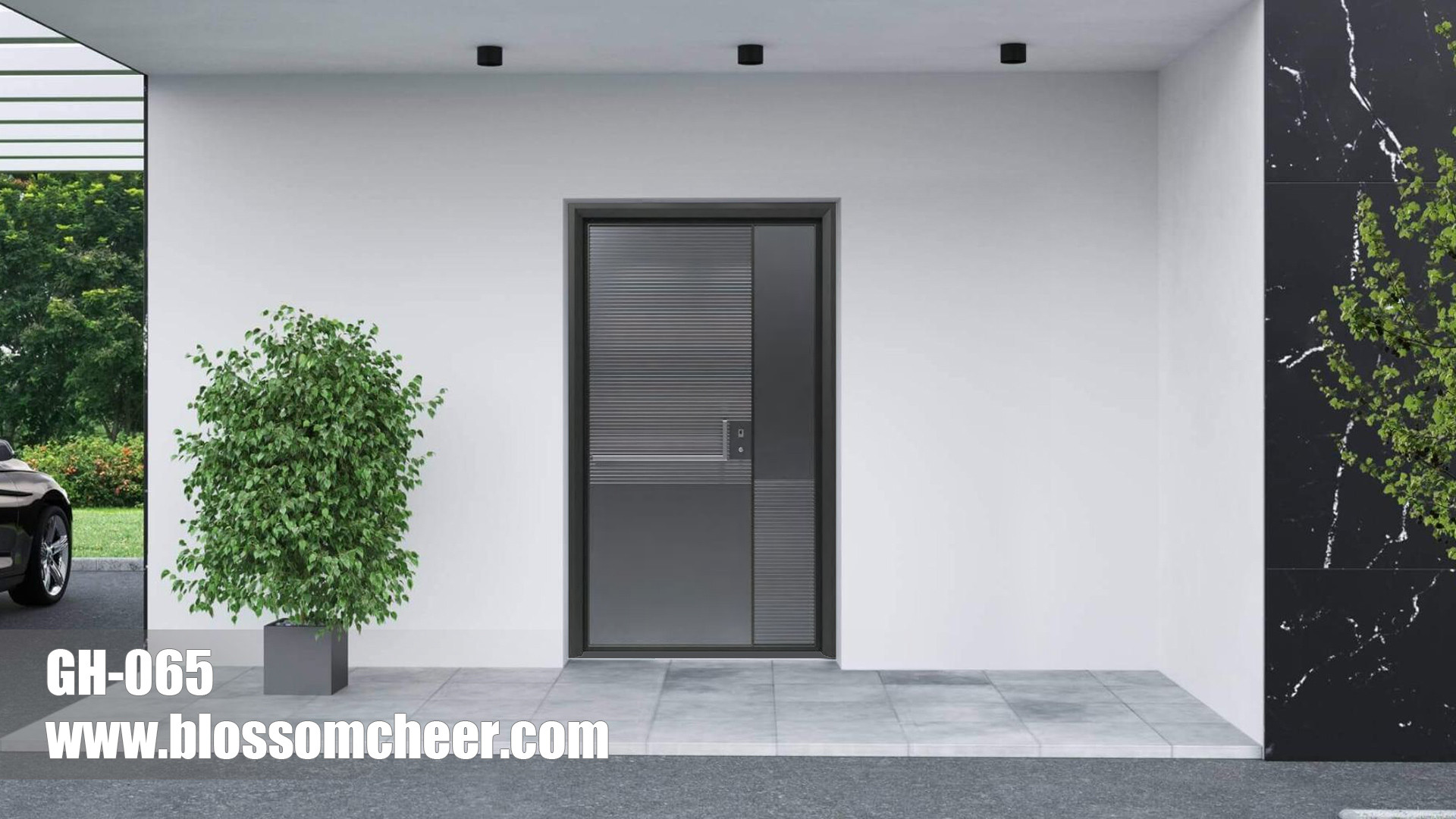 The American traditional high strength cast aluminum armored door is a perfect choice for Villa project. This door is designed to provide maximum security and safety. It is made of heavy duty cast aluminum which is strong and durable. It has a three-dimensional profile with a unique design that is both attractive and secure.This door is perfect for villa projects because it provides the highest level of security and protection. It is not only strong and durable, but also aesthetically pleasing. The door is also easy to install and maintain.
Application

The door is equipped with a multi-point locking system which consists of a latch, deadbolt, and locking pins. This system ensures that the door is securely locked and the intruder cannot gain entry. The door also features an adjustable strike plate, which helps to adjust the fit of the door in case of any misalignment of the door frame. Furthermore, the door has a durable weatherproof finish that prevents corrosion and rust.The American traditional high strength cast aluminum armored door also comes with a special glass panel which adds an extra layer of security. The glass panel is designed with a shatter-resistant coating to protect against forced entry. The door also features a keyless entry system which allows for entry without the need of a key.Overall, the American traditional high strength cast aluminum armored door is the perfect choice for villa projects. It offers maximum security, strength, and durability with an attractive design. With its unique features and benefits, this door is sure to provide peace of mind and protection to your villa project.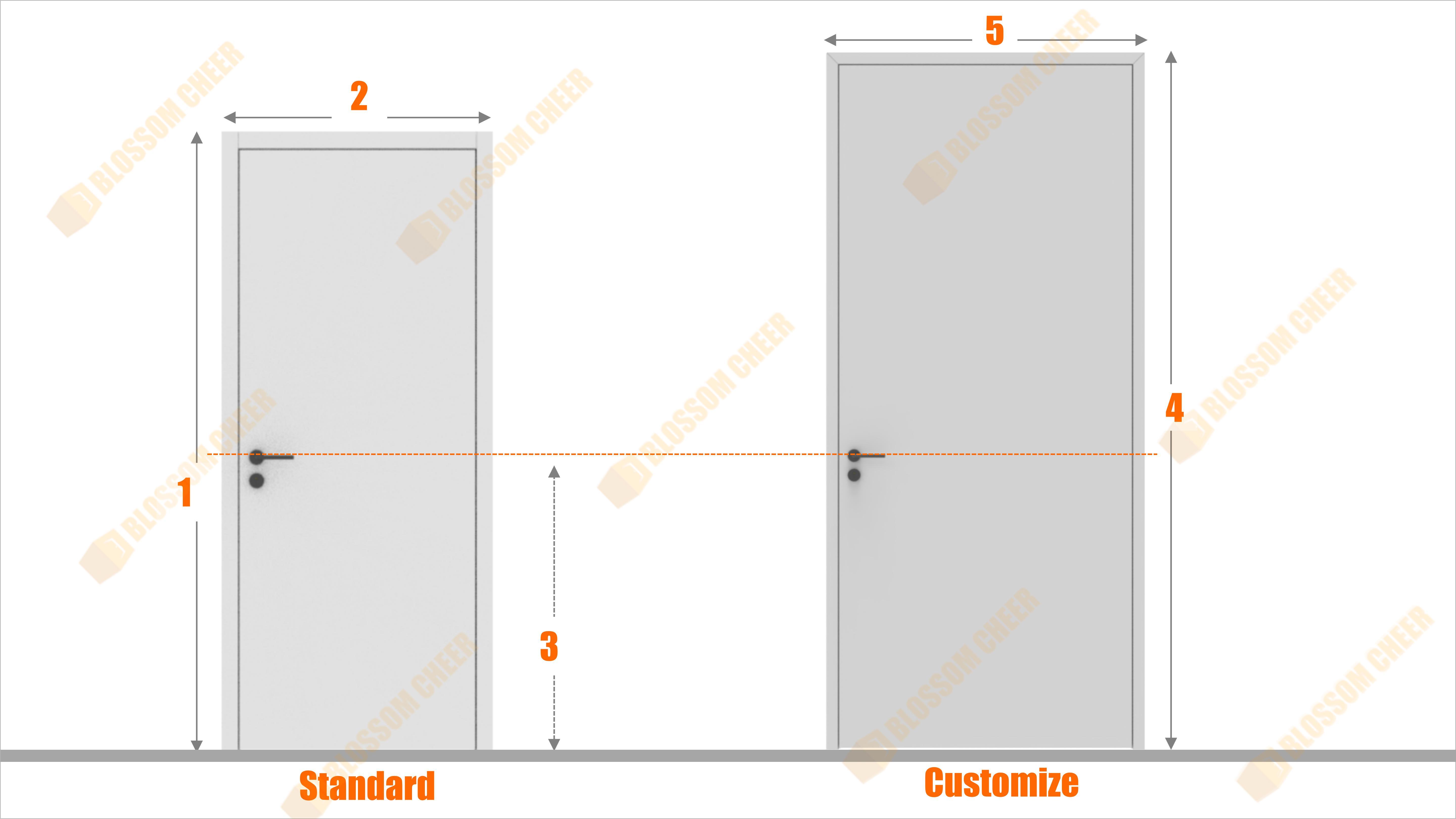 | | |
| --- | --- |
| 1-Door standard height: | 2100mm (82.6inch) |
| 2-Door standard width: | 900mm(35.4inch) |
| 3-Lock distance from door panel bottom: | 1000mm (39.3inch) |
| 4-Customize door max. height: | 2800mm (110.2inch) |
| 5-Customize door max. width: | 1200mm(47.2inch) |
| Remark: | Above is for panel (Special requirements can be customized to be height and width) |
| | |
| --- | --- |
| Internal filling material: | Soundproof foam,steel material |
| Conventional species: | Aluminum,stainless steel |
| Optional types: | Single swing Door,Double unequal door,Double Entrance door |
| Customize design: | Flat,glass design |
| Finish color customization: | Yes, support |
| Sample customize: | Yes, support |
| Production time: | 25-32 days |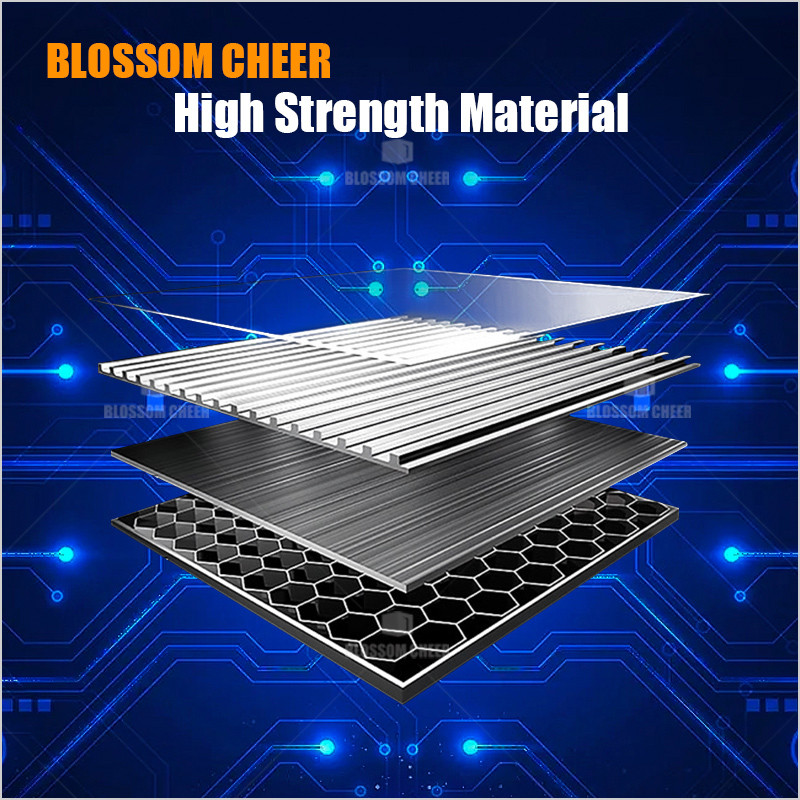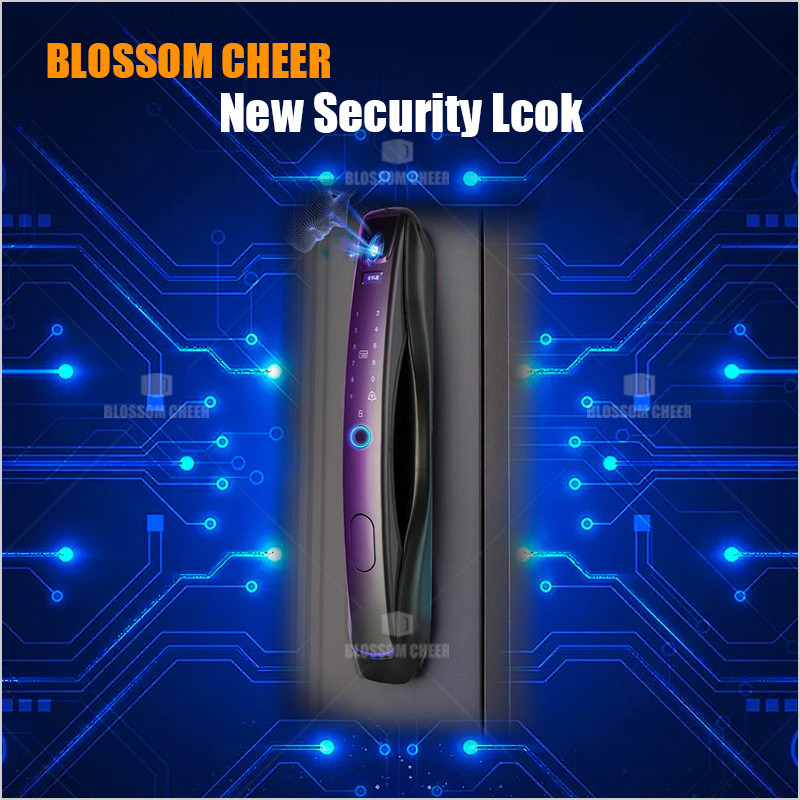 High-End Security Smart Lock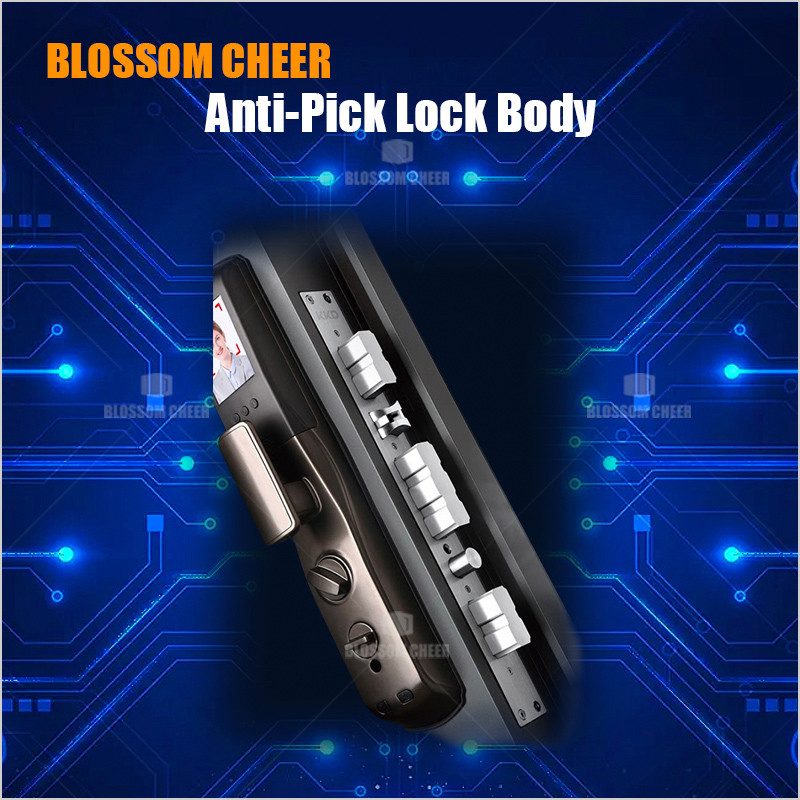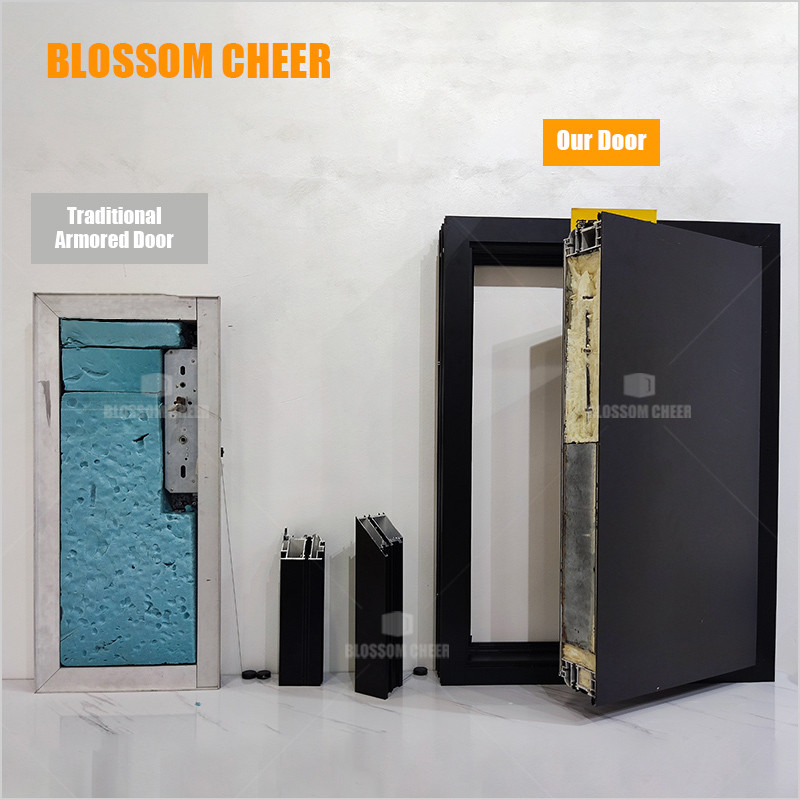 Our Armored Door Internal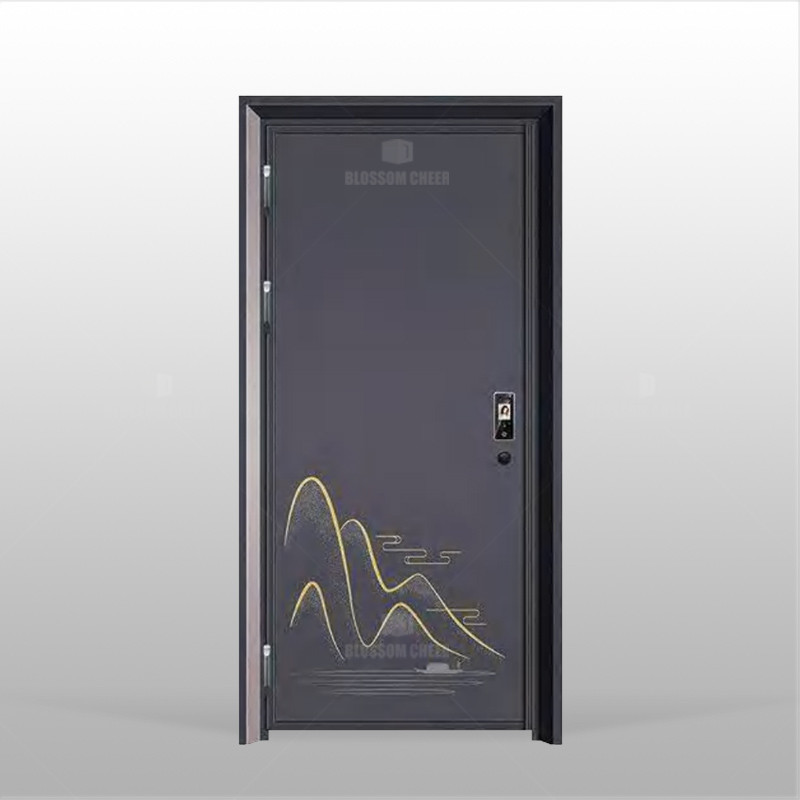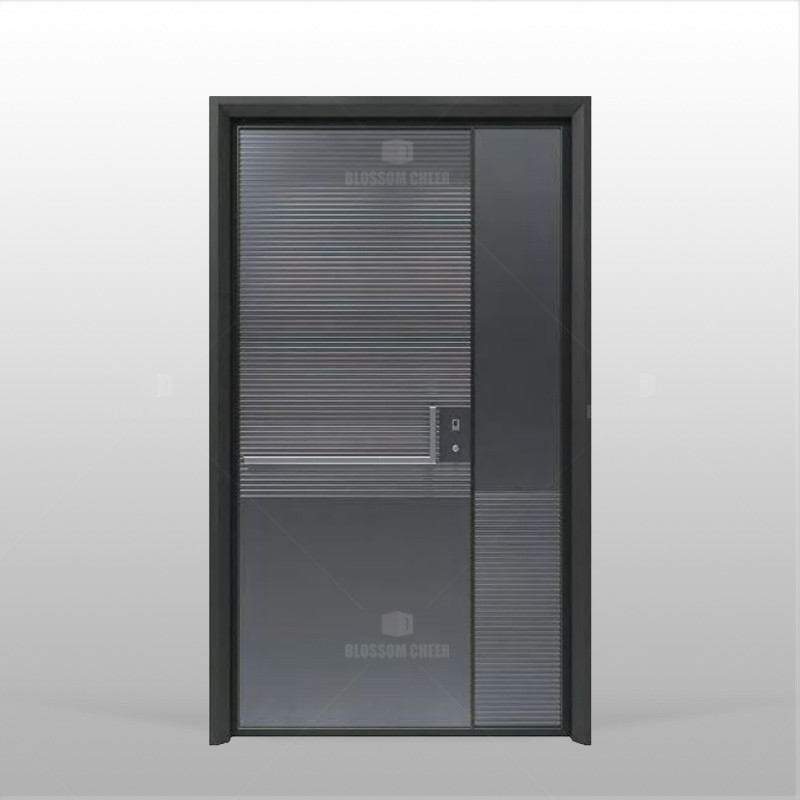 Double Unequal Type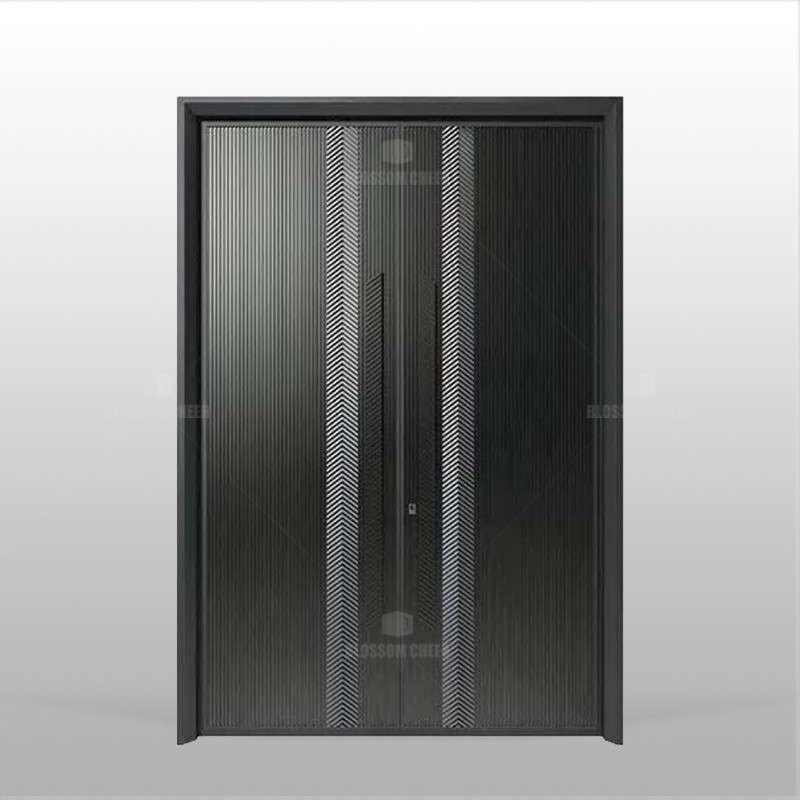 Double Type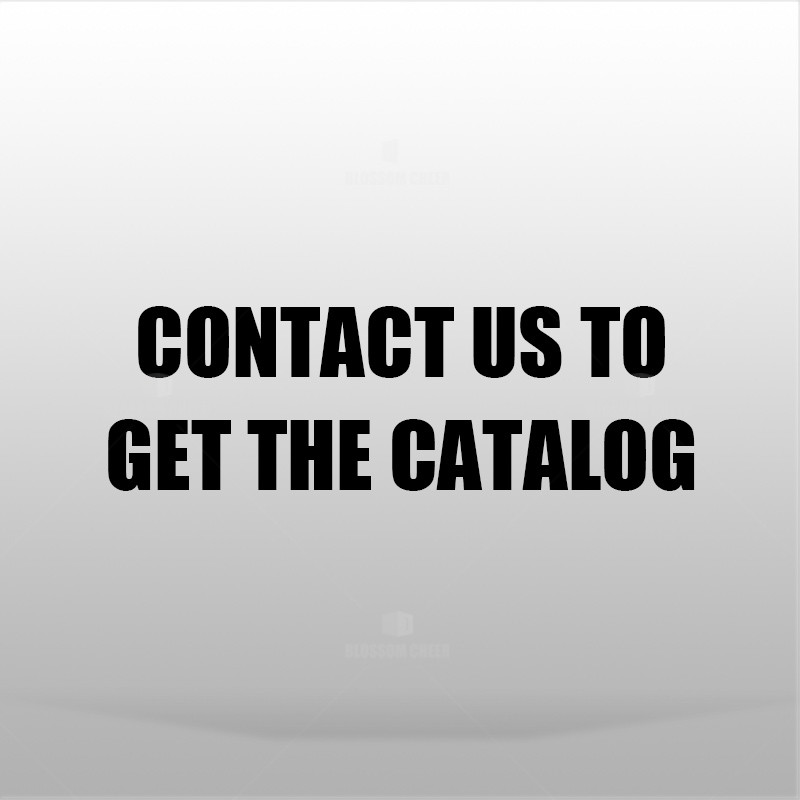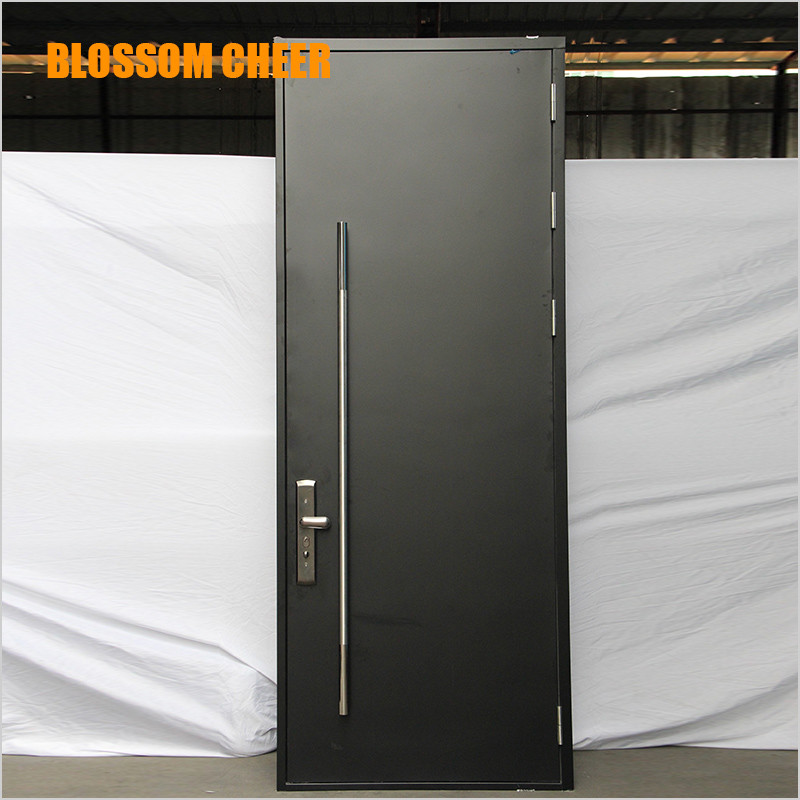 Stainless steel Door Conventional Style
Stainless Steel Door with flat shiny surface, suitable for hotel project.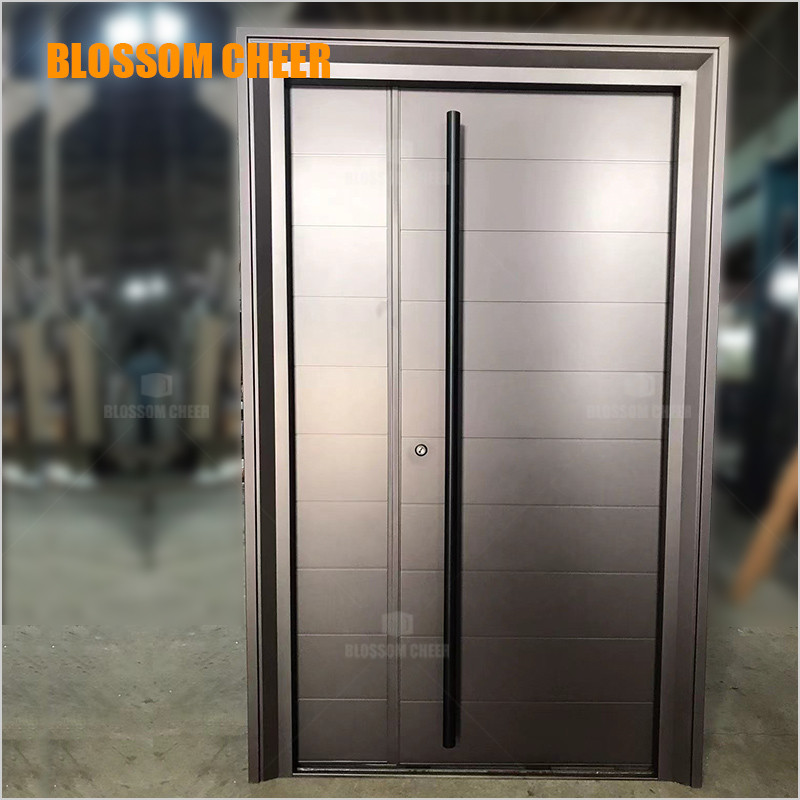 Armored Door Groove Line Style
Can make the finish 
surface
 metal texture with groove line as needs, to adopt different application and usage.
1. This file have protected with open password, when download, please contact us for the File Open Password;
2. New User Click File & Send Email For Help.
Contact For FREE Customization Proposal
Are you looking for a reliable manufacturer of customize door and window products?
We can quickly provide customers with market analysis, technical support and customized services.
Contact For FREE Customization Proposal