European Modern Style Thickened Aluminum Alloy Glass Partition For Hotel Project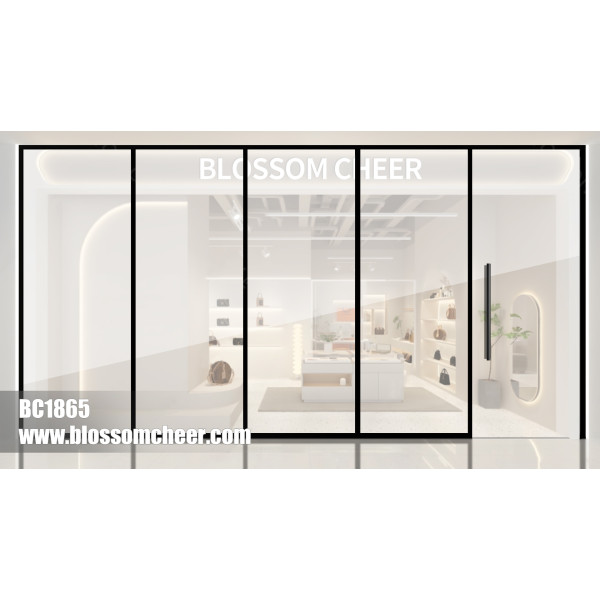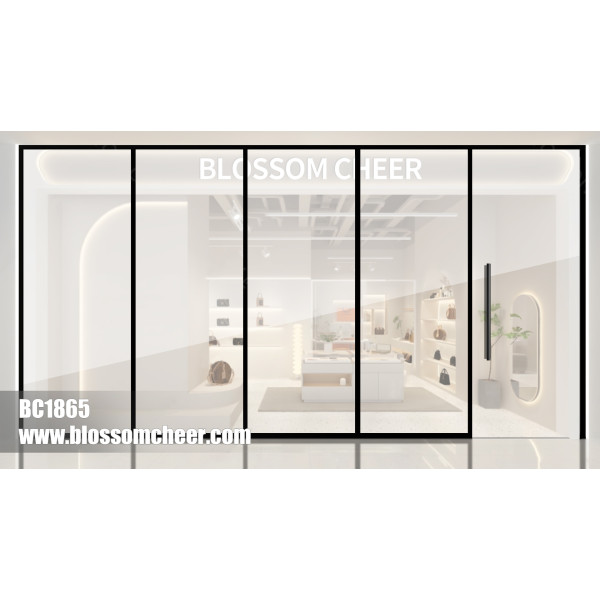 | | |
| --- | --- |
| Hotel Project | Glass Partition |
| Aluminum Alloy Material | Double Glazed Tempered Glass Material |
| Durable | Beautiful |
| Customize Color | Customize Size |
| Customize Style | 28-35 Days Production |
| Provide Sample | Graphic Design |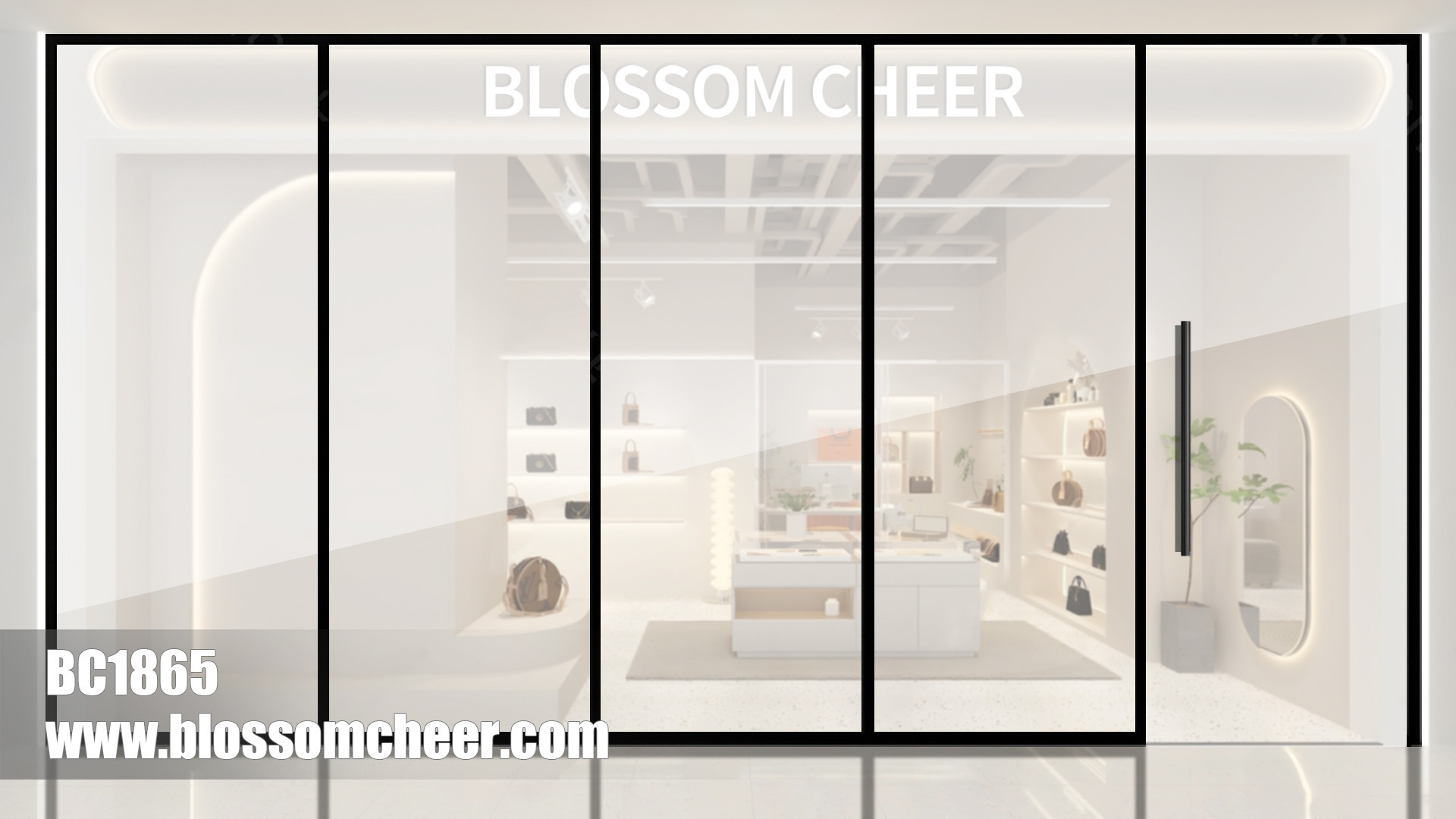 European Modern Style Thickened Aluminum Alloy Glass Partition uses high-quality aluminum alloy material, sprays black anti-corrosion paint on the surface, and matches it with customized high-definition light-transmitting floor-to-ceiling glass, giving it a high-end feel. People on both sides of the glass can see each other clearly through the glass, as if the people on both sides are integrated into one.More importantly, it makes people clearly feel that they are in a high-end hotel mall. It matches well with the interior decoration of the hotel, giving it a sense of high-end.
European Modern Style Thickened Aluminum Alloy Glass Partition
 can also be used as partitions in various places in hotel projects. High-quality aluminum alloy is not easy to deform, and 3C certified tempered glass is not easy to be damaged. Similarly, floor-to-ceiling partition glass with an aluminum alloy frame also has a very good sound insulation effect. It can effectively cut off the sound in each area, and you can see the situation in each area through the transparent glass. More importantly, it allows light to travel freely, making the entire hotel area brighter.It also allows customers to clearly see the products sold in the store through the glass.
| | |
| --- | --- |
| | Aluminum Aolly,Glass materials |
| Conventional species: | High Quality Aluminum Alloy,3C Tempered Glass |
| Optional types: | Single swing door,Double door,Automatic door |
| Customize design: | Flat design |
| Finish color customization: | Yes, support |
| Sample customize: | Yes, support |
| Production time: | 28-35 days |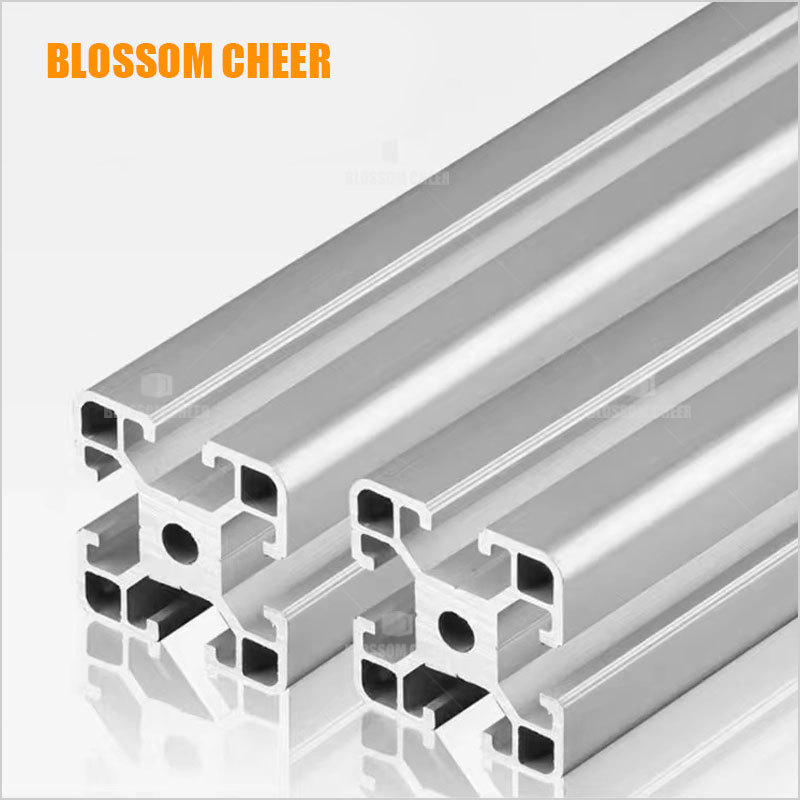 High Quality Aluminum Alloy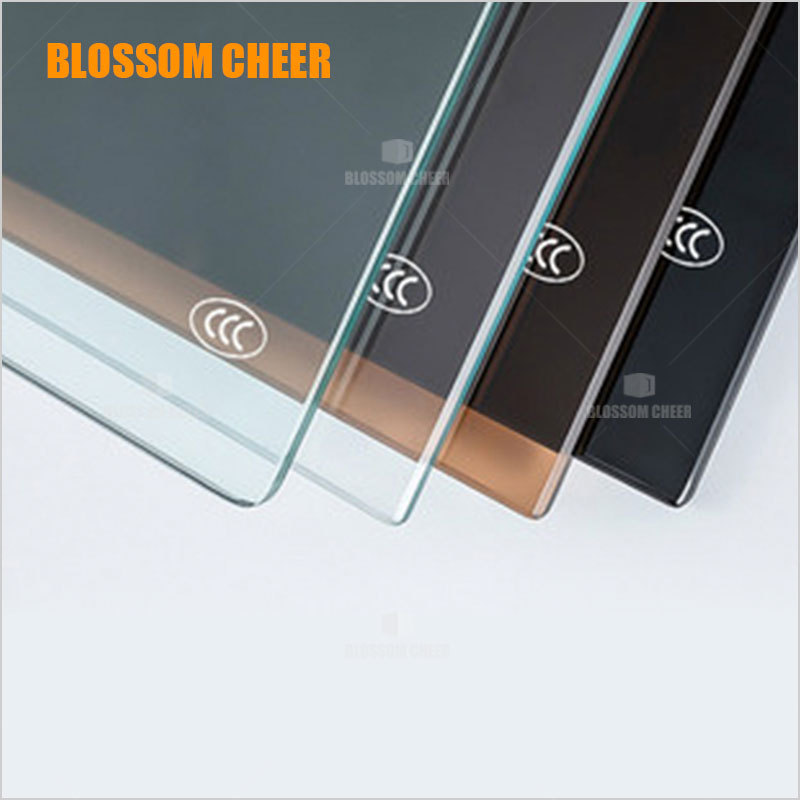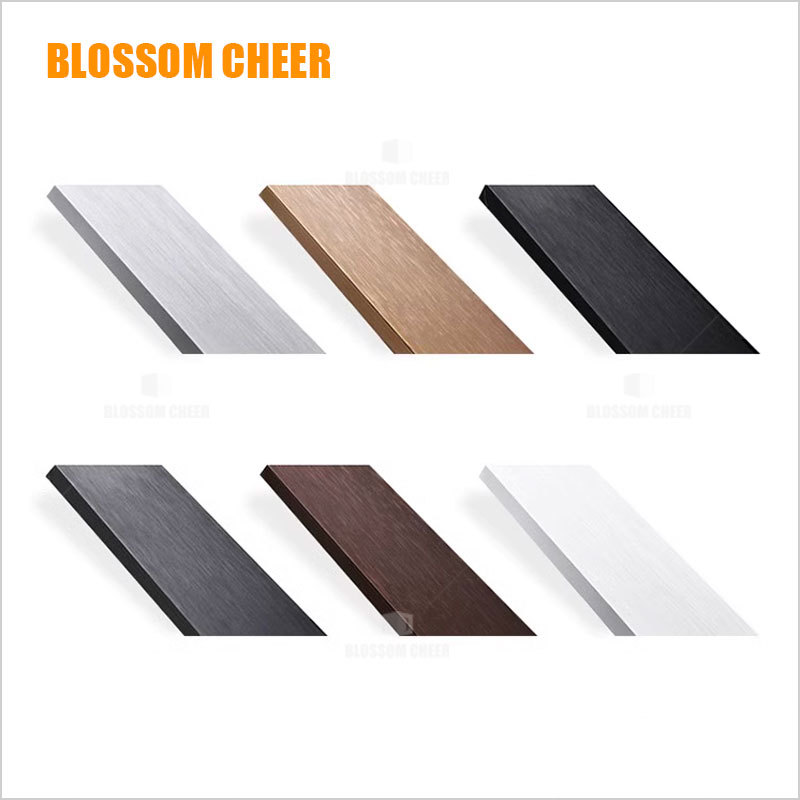 Aluminum Alloy Frame Color Board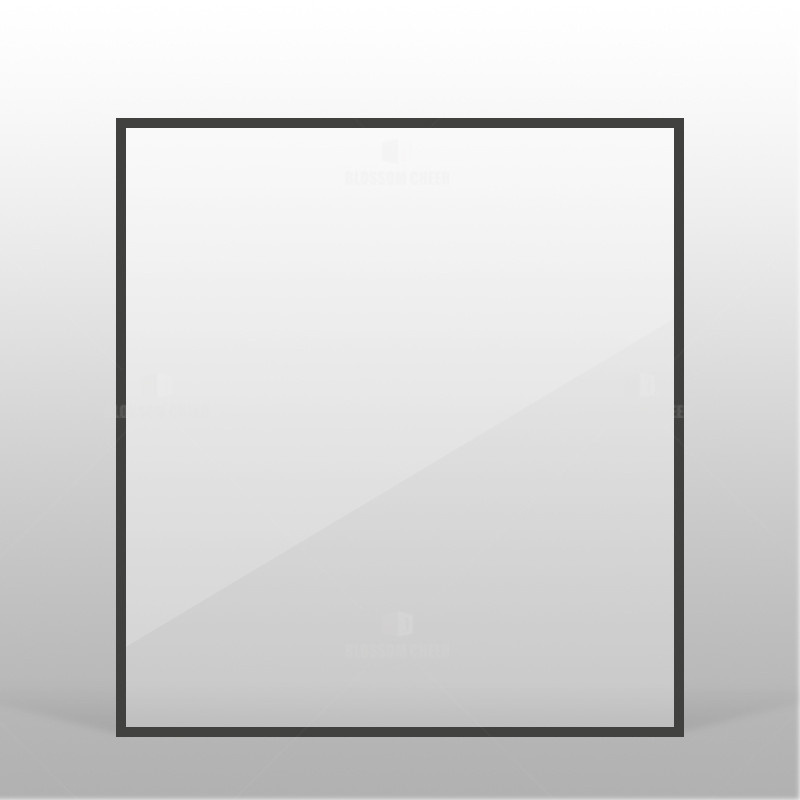 Transparent Glass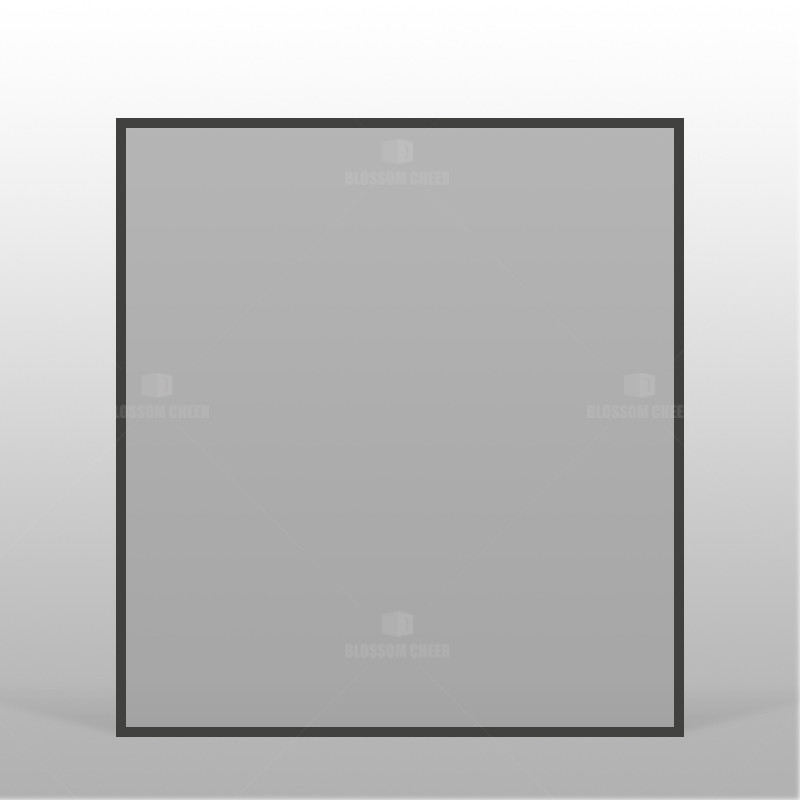 Dimming Glass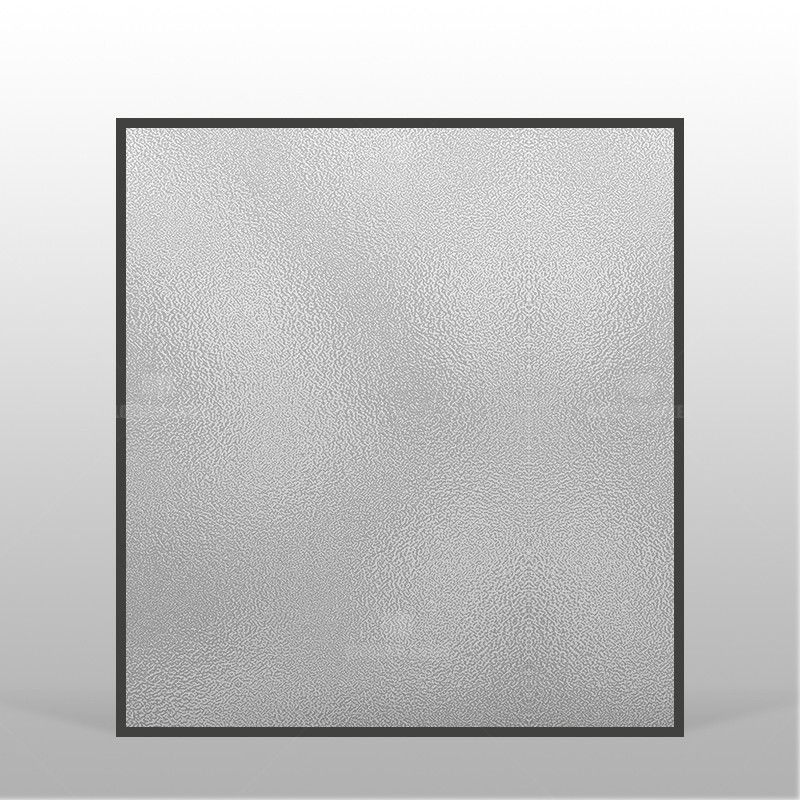 Frosted Glass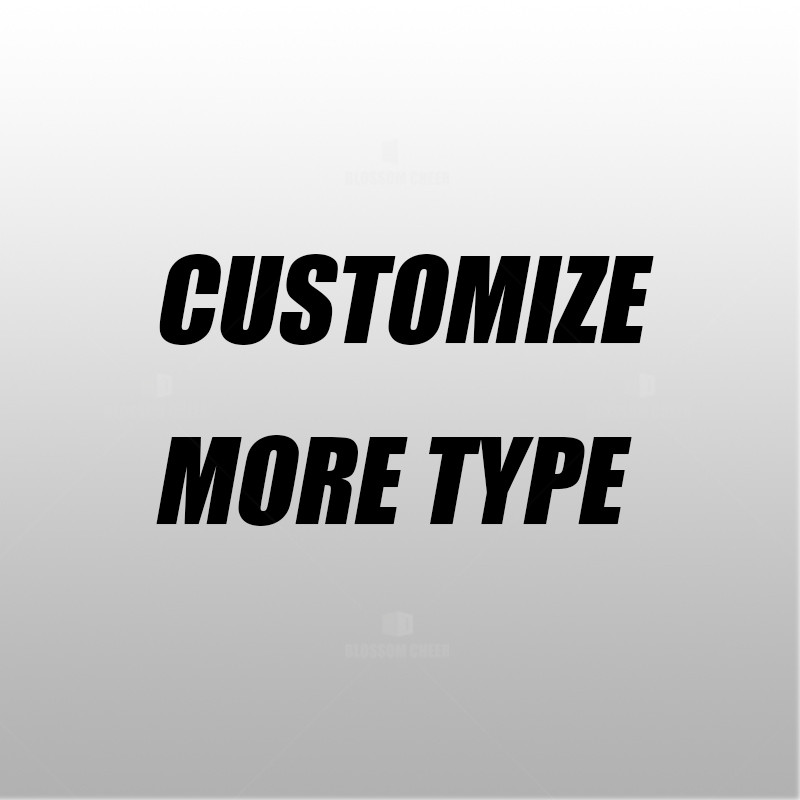 CUSTOMIZE 
1. This file have protected with open password, when download, please contact us for the File Open Password;
2. New User Click File & Send Email For Help.
Contact For FREE Customization Proposal
Are you looking for a reliable manufacturer of customize door and window products?
We can quickly provide customers with market analysis, technical support and customized services.
Contact For FREE Customization Proposal