American Conventional 304 Stainless Steel Flat Single Door For Hotel Project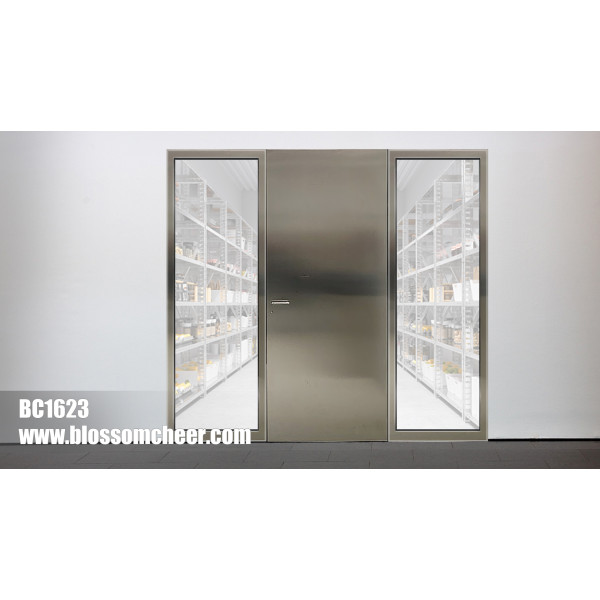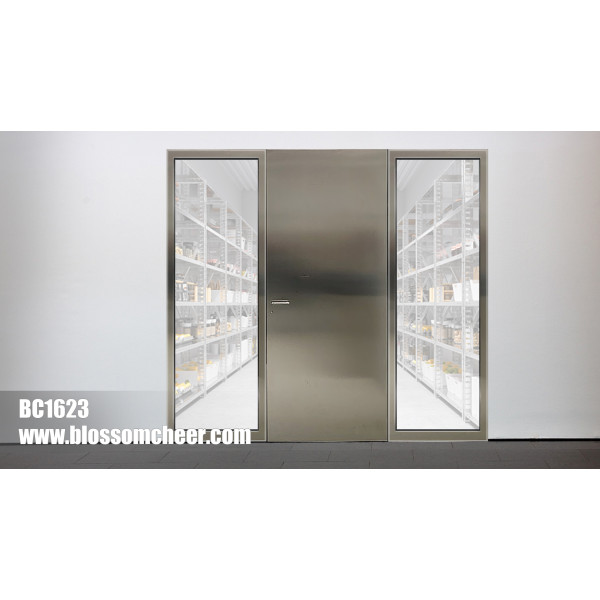 | | |
| --- | --- |
| Hotel Project | Hotel,Apartment |
| Store Room Door | Stainless Steel Material |
| MDF Material | Paint Free Finish |
| Beautiful | Environmental Friendly |
| Moisture-proof | High Hardness |
| High Cost Performance | Rapid Production |
| Customize Color | Customize Size |
| Customize Style | 15-25 Days Production |
| Provide Sample | Graphic Design |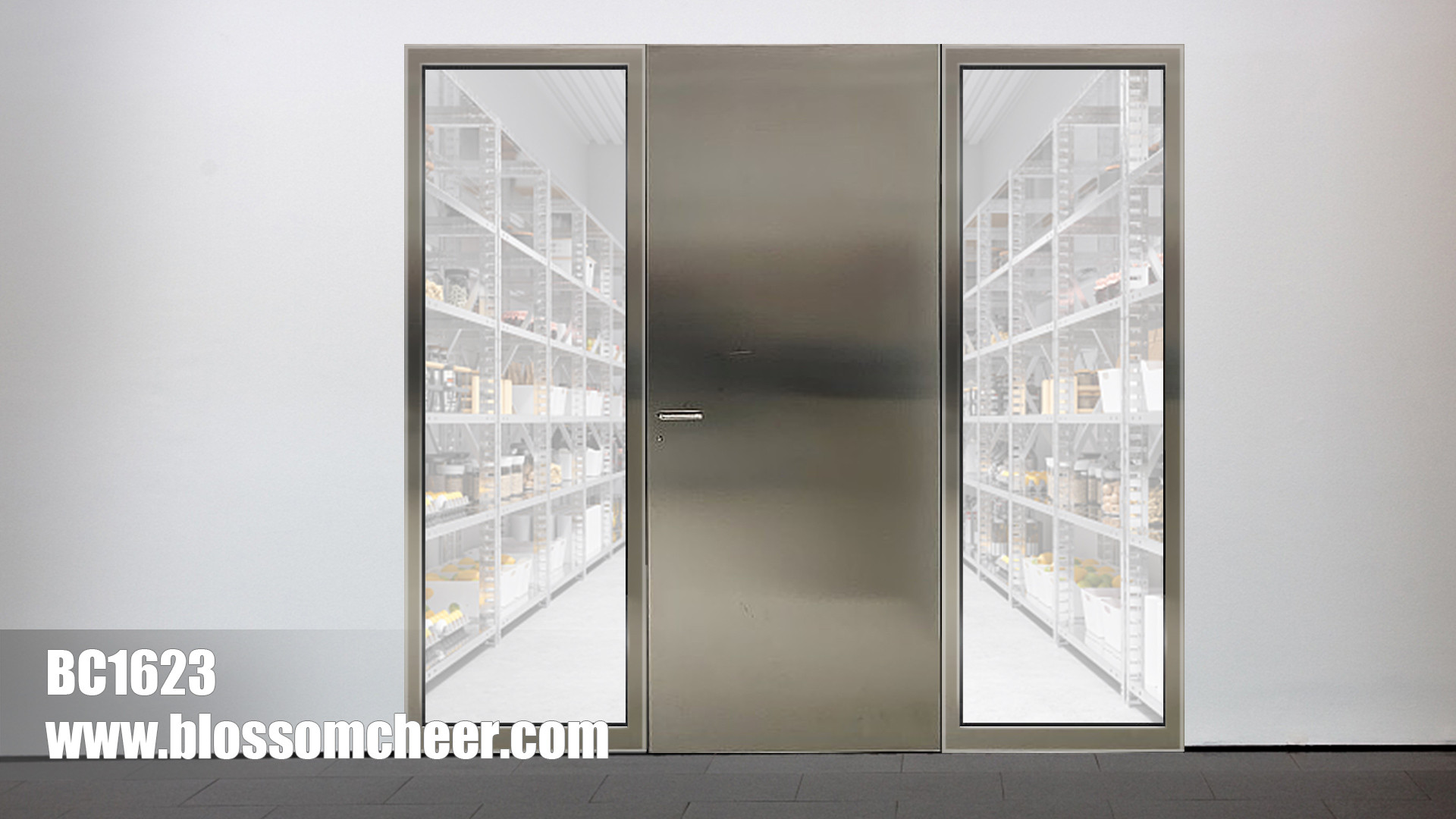 American Conventional 304 Stainless Steel Flat Single Door uses high-quality stainless steel as the material, with sound insulation foam, MDF material and square tube inside. The surface has a shiny metallic luster, and from a distance it can be seen that this is a door. Made into a tablet form, it is very suitable for various application scenarios.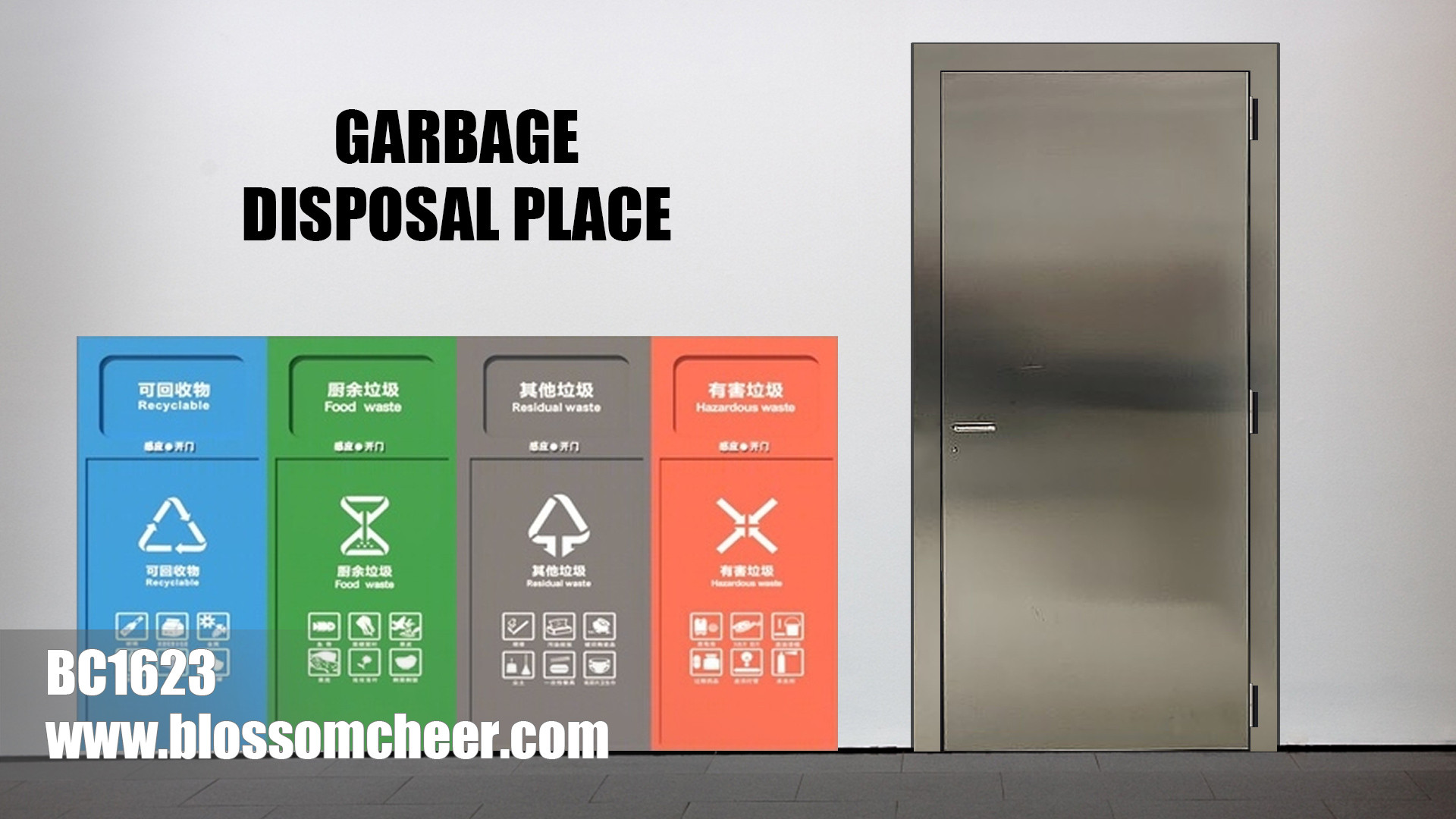 The 304 stainless steel used in American Conventional 304 Stainless Steel Flat Single Door has excellent stainless corrosion resistance and good intergranular corrosion resistance, and can be used in different scenarios. It is particularly suitable as a door for temporary garbage enclosed rooms, because there are various kinds of waste in the garbage, which will emit various odors and leak various liquids. The 304 stainless steel door has strong sealing properties, making it difficult for the smell to escape. , and can also prevent liquid from corroding the door panel.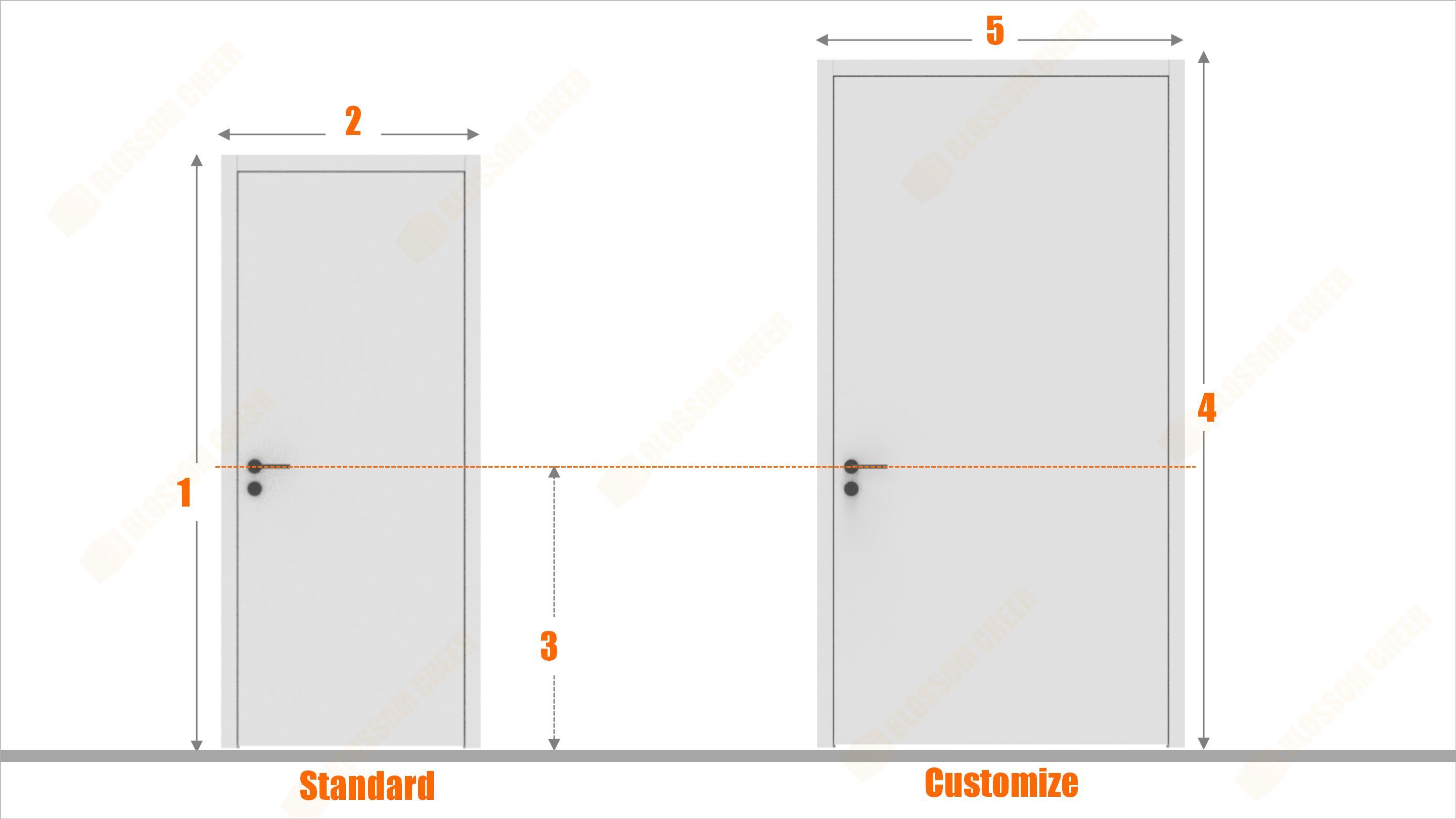 | | |
| --- | --- |
| 1-Door standard height: | 2100mm (82.6inch) |
| 2-Door standard width: | 900mm(35.4inch) |
| 3-Lock distance from door panel bottom: | 1000mm (39.3inch) |
| 4-Customize door max. height: | 2400mm (94.4inch) |
| 5-Customize door max. width: | 1200mm(47.2inch) |
| Remark: | Above is for panel (Special requirements can be customized to be height and width) |
| | |
| --- | --- |
| Internal filling material: | MDF,square tube,foam material |
| Conventional species: | Stainless steel |
| Optional types: | Single swing Door,Double unequal door,Double Entrance door |
| Customize design: | Flat design |
| Finish color customization: | Yes, support |
| Sample customize: | Yes, support |
| Production time: | 15-25 days |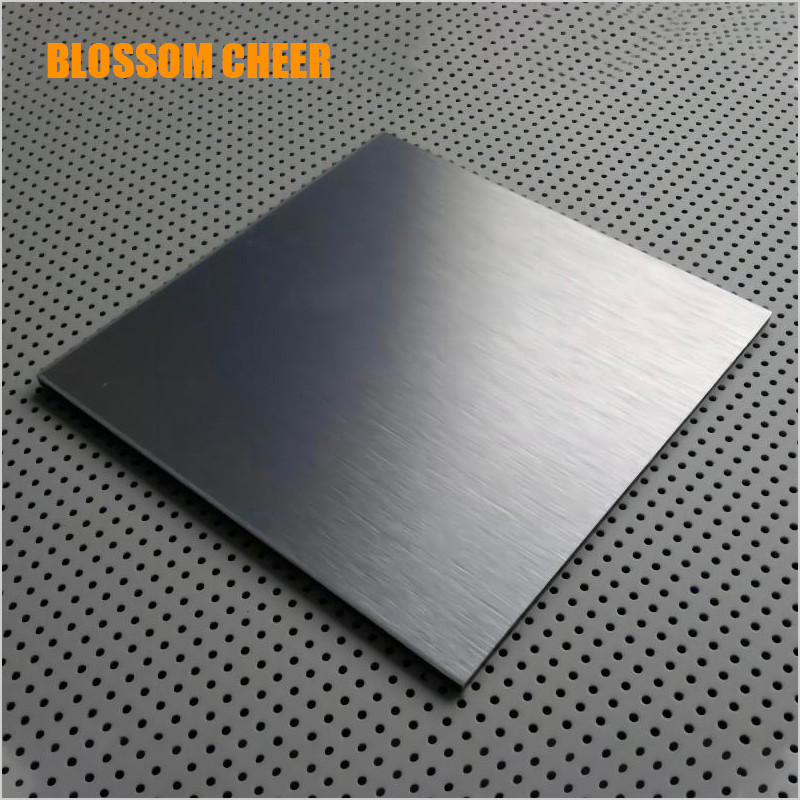 High Quality 304 Stainless Steel Panel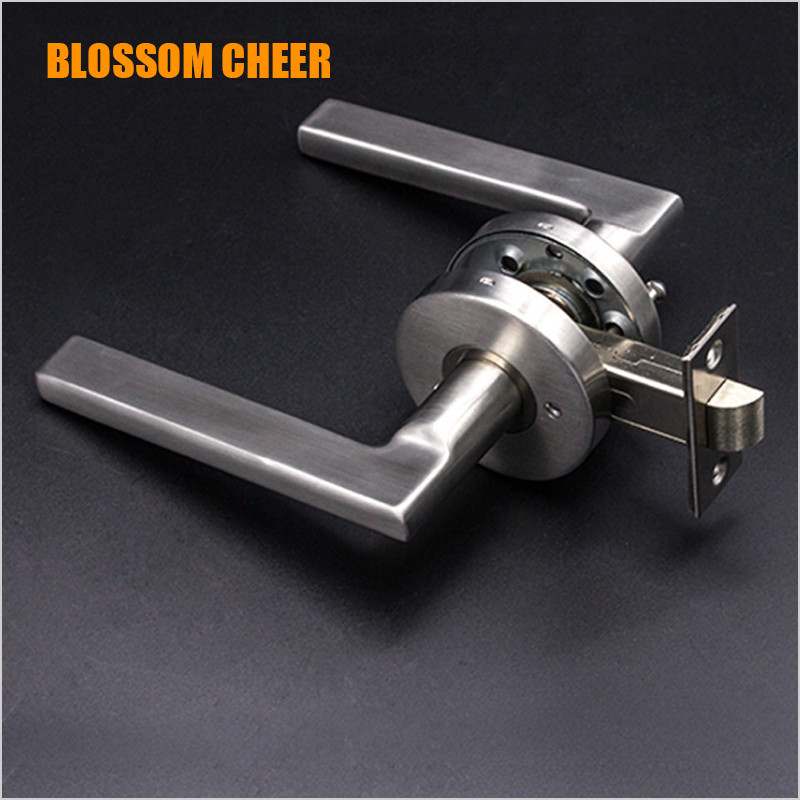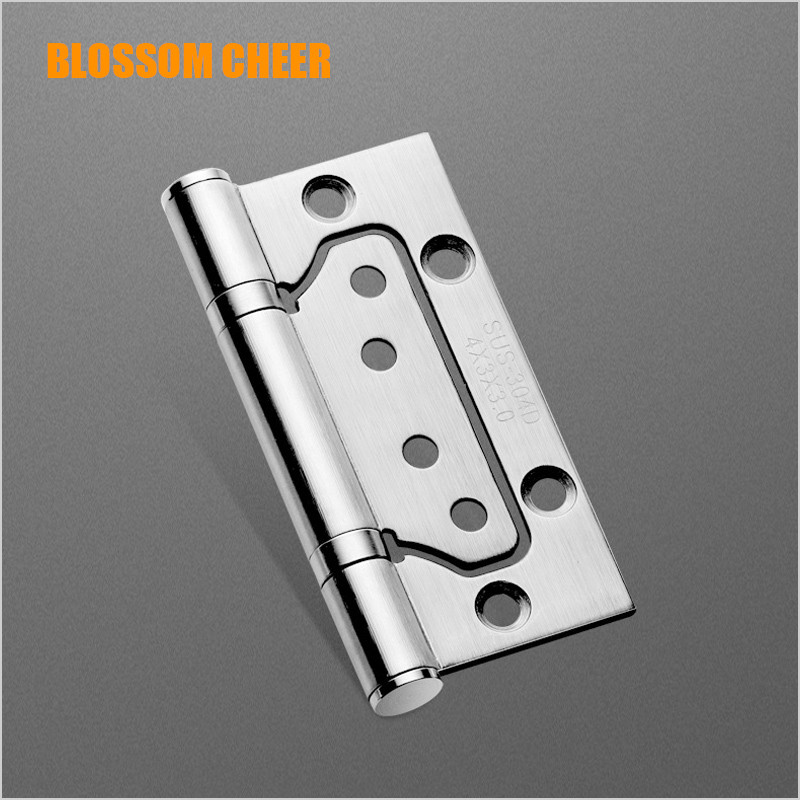 Stainless 
Steel 
Project Hinge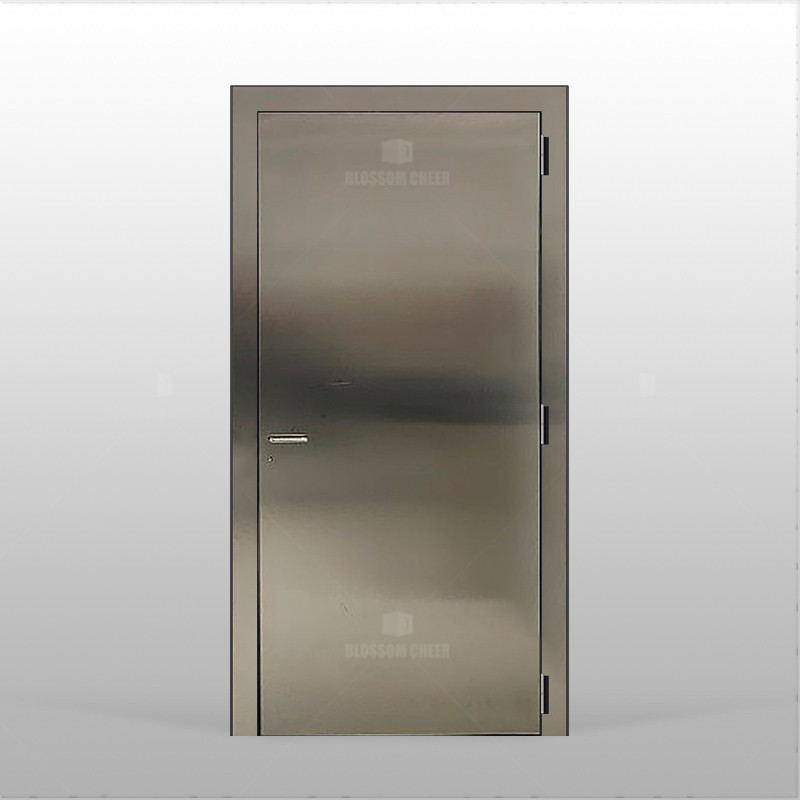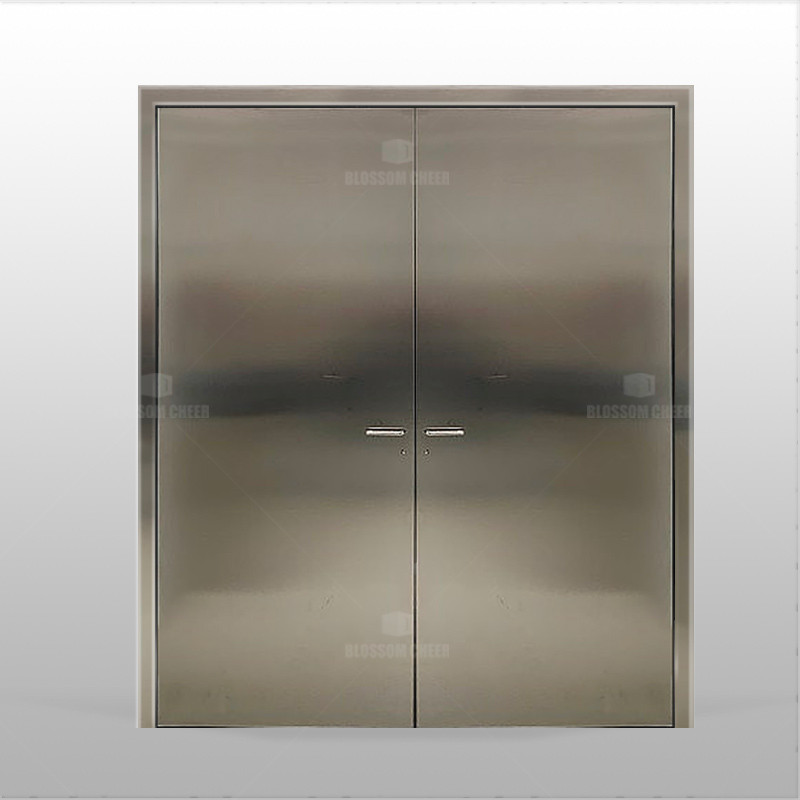 BC1623-DD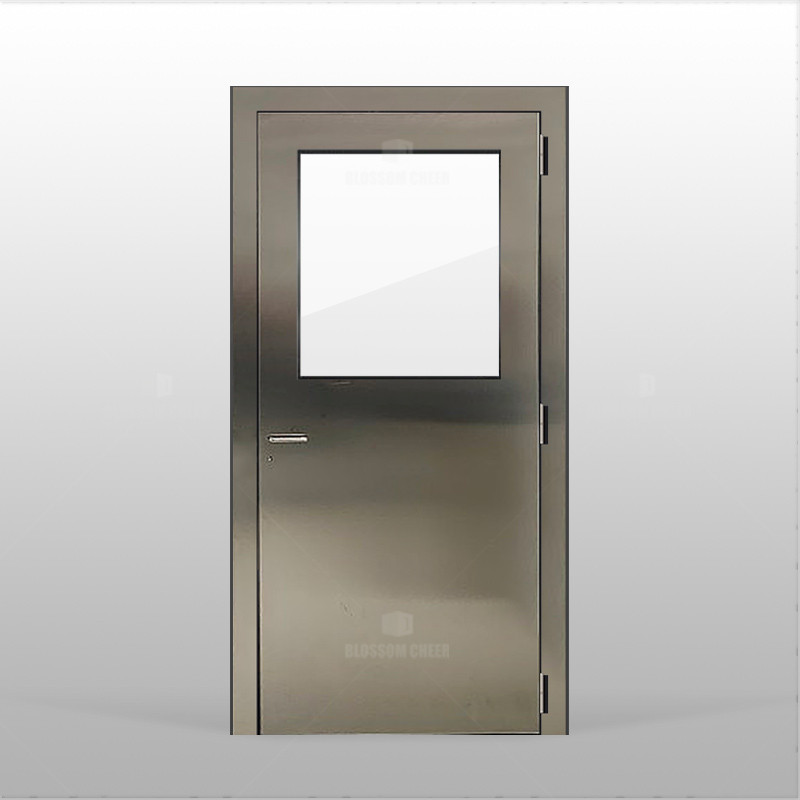 BC1667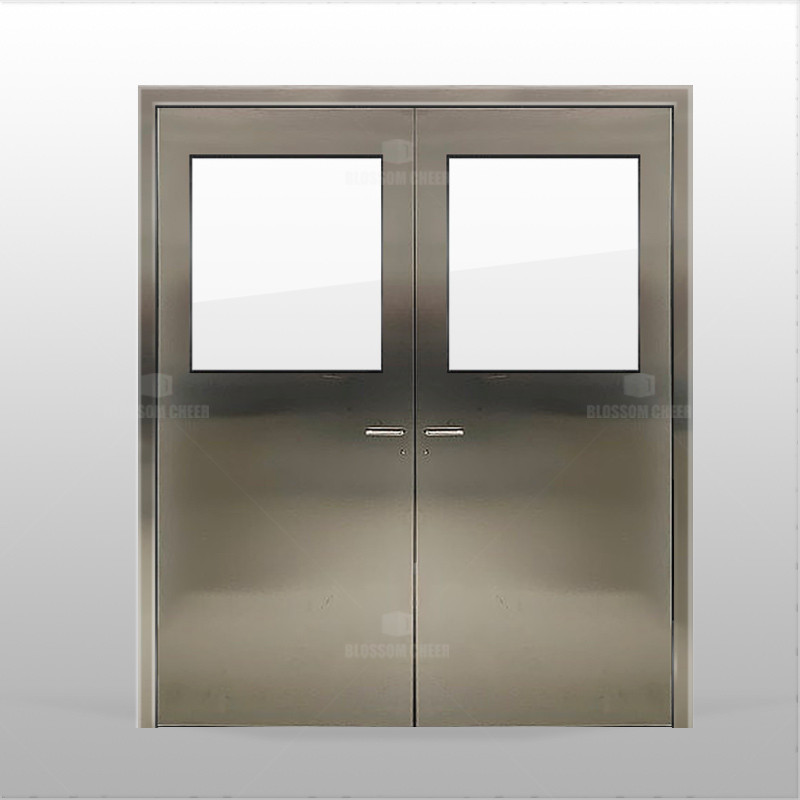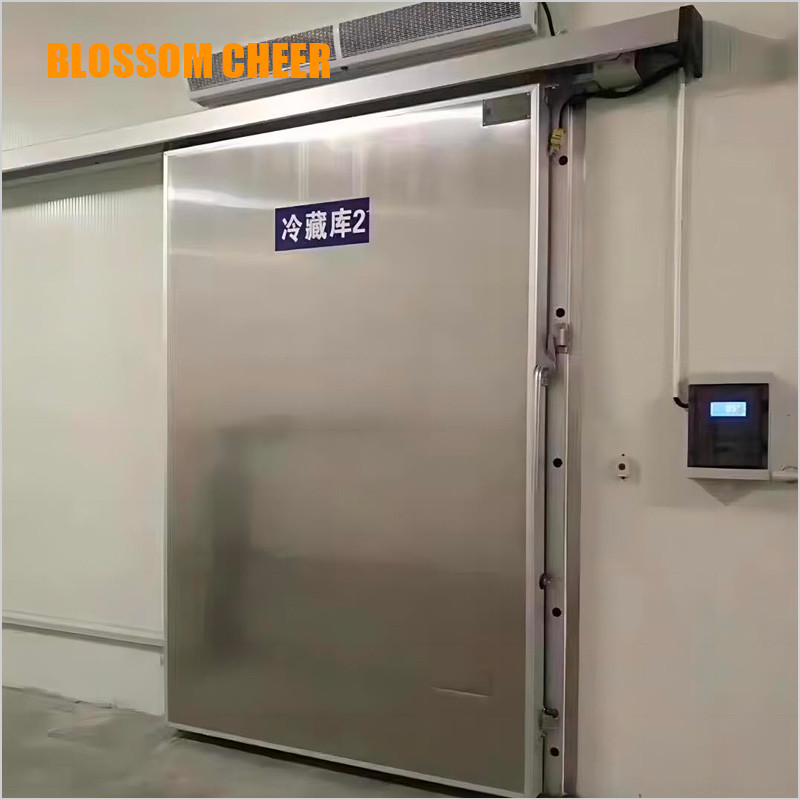 Stainless steel Door Conventional Style
Stainless Steel Door with flat shiny surface, suitable for hotel project.

1. This file have protected with open password, when download, please contact us for the File Open Password;
2. New User Click File & Send Email For Help.
Contact For FREE Customization Proposal
Are you looking for a reliable manufacturer of customize door and window products?
We can quickly provide customers with market analysis, technical support and customized services.
Contact For FREE Customization Proposal